Goodreads helps you keep track of books you want to read.
Start by marking "The Enigma of Arrival: A Novel in Five Sections" as Want to Read:
The Enigma of Arrival: A Novel in Five Sections
Taking its title from a picture by surrealist painter Giorgio de Chirico, this is the story of a young Indian from the Crown Colony of Trinidad, who arrives in post-imperial England. He observes the gradual but profound changes wrought on the English countryside by the march of progress.
Published by Picador (first published 1987)
Naipaul was born and raised in Trinidad, to which his grandfathers had emigrated from India as indentured servants. He is known for the wistfully comic early novels of Trinidad, the bleaker novels of a wider world remade by the passage of peoples, and the vigilant chronicles of his life and travels, all written in characteristic, widely admired, prose.

At 17, he won a Trinidad Government scholarshi
...more
News & Interviews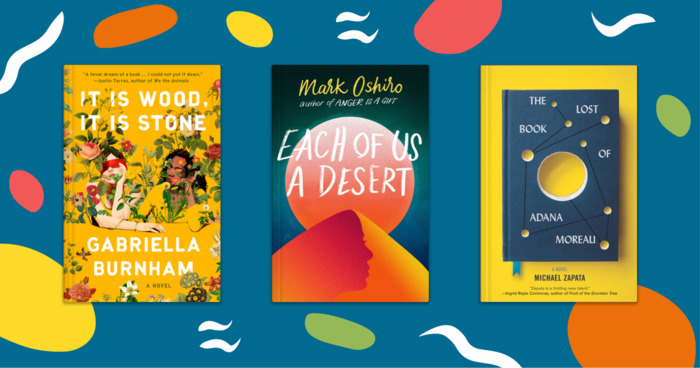 Hispanic Heritage Month is the perfect time to relish the latest works from beloved Hispanic and Latinx authors like Isabel Allende, Natalia...
"How could people like these, without words to put to their emotions and passions, manage? They could, at best, only suffer dumbly. Their pains and humiliations would work themselves out in their characters alone: like evil spirits possessing a body, so that the body itself might appear innocent of what it did."
— 11 likes
"In my late thirties the dream of disappointment and exhaustion had been the dream of the exploding head: the dream of a noise in my head so loud and long that I felt with the brain that survived that the brain could not survive; that this was death. Now, in my early fifties, after my illness, after I had left the manor cottage and put an end to that section of my life, I began to be awakened by thoughts of death, the end of things; and sometimes not even by thoughts so specific, not even by fear rational or fantastic, but by a great melancholy. This melancholy penetrated my mind while I slept; and then, when I awakened in response to its prompting, I was so poisoned by it, made so much not a doer (as men must be, every day of their lives), that it took the best part of the day to shake it off. And that wasted or dark day added to the gloom preparing for the night."
— 9 likes
More quotes…