Goodreads helps you keep track of books you want to read.
Start by marking "Utilitarianism" as Want to Read:
Read Book
Utilitarianism
This expanded edition of John Stuart Mill's Utilitarianism includes the text of his 1868 speech to the British House of Commons defending the use of capital punishment in cases of aggravated murder. The speech is significant both because its topic remains timely and because its arguments illustrate the applicability of the principle of utility to questions of large-scale s
...more
Paperback
,
Second Edition
,
71 pages
Published June 15th 2002 by Hackett Publishing Company (first published 1861)
John Stuart Mill, English philosopher, political economist, civil servant and Member of Parliament, was an influential liberal thinker of the 19th century. He was an exponent of utilitarianism, an ethical theory developed by Jeremy Bentham, although his conception of it was very different from Bentham's.
Related Articles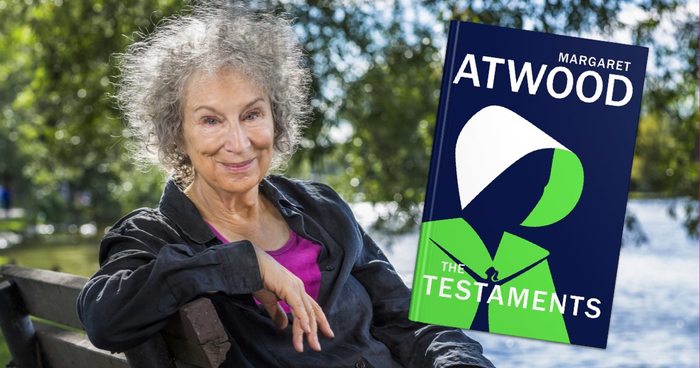 Thirty-four years after the publication of her dystopian classic, The Handmaid's Tale, Atwood returns to continue the story of Offred. We talked wi...
"It is indisputable that the being whose capacities of enjoyment are low, has the greatest chance of having them fully satisfied; and a highly endowed being will always feel that any happiness which he can look for, as the world is constituted, is imperfect. But he can learn to bear its imperfections, if they are at all bearable; and they will not make him envy the being who is indeed unconscious of the imperfections, but only because he feels not at all the good which those imperfections qualify.

It is better to be a human being dissatisfied than a pig satisfied; better to be Socrates dissatisfied than a fool satisfied. And if the fool, or the pig, is of a different opinion, it is only because they only know their own side of the question."
— 267 likes
"The creed which accepts as the foundation of morals, Utility, or the Greatest-Happiness Principle, holds that actions are right in proportion as they tend to promote happiness, wrong as they tend to produce the reverse of happiness. By happiness is intended pleasure, and the absence of pain; by unhappiness, pain, and the privation of pleasure."
— 49 likes
More quotes…