Goodreads helps you keep track of books you want to read.
Start by marking "Whiskey Tears" as Want to Read:
Whiskey Tears
Adley Gates.
The one that got away.
No, the one I permitted to get away.
Nope. That's not right either.
The one I up and walked away from.

I had my reasons. When you're reeling with pain of a tragedy, it doesn't matter who you hurt to alleviate the ache. Even if it's the person who means the most to you.

Years later, like a ghost of my past, she's back in my life, hating me for
...more
News & Interviews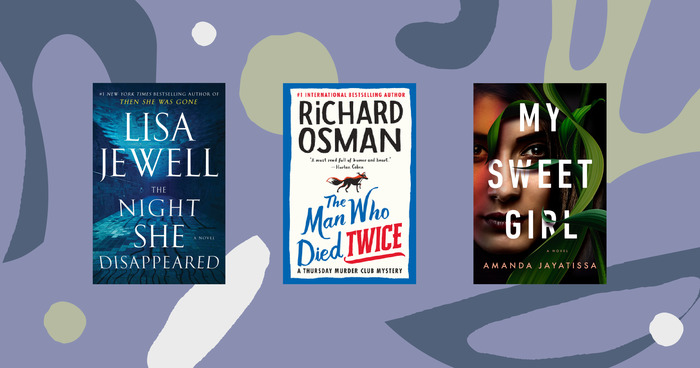 As the summer comes to a close and the days grow shorter, it's natural that we're drawn to what hides in the shadows. Mystery stories are...