Goodreads helps you keep track of books you want to read.
Start by marking "ஒரு புளியமரத்தின் கதை [Oru Puliyamaratthin Kathai]" as Want to Read:
ஒரு புளியமரத்தின் கதை [Oru Puliyamaratthin Kathai]
1966 இல் முதல் பதிப்பு வெளிவந்த காலத்திலிருந்து தீவிர வாசகர்களின் கவனத்தில் இருந்துவரும் ஒரு புளியமரத்தின் கதை ஒரு நவீன செவ்வியல் புனைவாக நிலைபெற்றுவிட்டது. மலையாளத்திலும் இந்தியிலும் மொழிபெயர்க்கப்பட்டுளள் இந்நாவலின் ஆங்கில மொழிபெயர்ப்பை பெங்குயின் வெளியிட்டது. 2000 த்தில் தமிழிலிருந்து நேரடியாக ஹீப்ருவில் மொழிபெயர்க்கப்பட்ட ஒரு புளியமரத்தின் கதை குறுகிய காலத்தில் இரண்டு
...more
Published February 2008 by Kaalachuvadu Publishers (first published 1966)
Sundara Ramaswamy (1931–2005), fondly known as "Su.Ra" in literary circles, was one of the exponents of Tamil modern literature. He edited and published a literary magazine called Kalachuvadu. He wrote poetry under the penname "Pasuvayya". His novels are Oru Puliya Marathin Kathai (The Story of a Tamarind Tree), J.J Silakuripukal (J.J: Some Jottings, tr, A.R Venkadachalapathy, Katha, 2004) and Kuz
...more
News & Interviews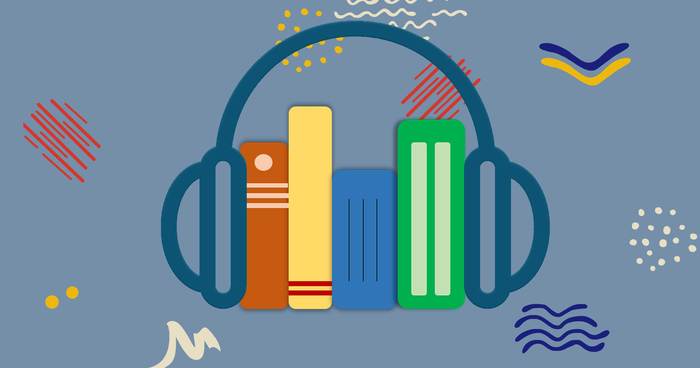 Listen up, because our colleagues here at Goodreads have some excellent audiobook recommendations for you! Of course, the books they've...
"வாழ்வில் இன்பகரமான நாட்கள் மிகக் குறைந்த நாட்கள்தானே! வேகமாக மறைந்துவிடும் நாட்களும் அவைதானே!"
— 7 likes
"அநேகமாக எல்லோருக்குமே திருட வேண்டும் என்ற ஆசை ஒரு சமயத்தில் அல்லது மற்றொரு சமயத்தில் ஏற்பட்டாலும் பிறர் பார்வையில் செய்யக்கூடாத காரியமாகத்தான் அது இன்றும் இருந்துவருகிறது."
— 3 likes
More quotes…