Goodreads helps you keep track of books you want to read.
Start by marking "The Ethnic Cleansing of Palestine" as Want to Read:
The Ethnic Cleansing of Palestine
Since the Holocaust, it has been almost impossible to hide large-scale crimes against humanity. In our communicative world, few modern catastrophes are concealed from the public eye. And yet, Ilan Pappe unveils, one such crime has been erased from the global public memory: the ethnic cleansing of the Palestinians in 1948. But why is it denied, and by whom? The Ethnic Clean
...more
Published November 2nd 2006 by Oneworld Publications (first published 2006)
Ilan Pappé is a professor with the College of Social Sciences and International Studies at the University of Exeter in the UK, director of the university's European Centre for Palestine Studies, co-director of the Exeter Centre for Ethno-Political Studies, and political activist. He was formerly a senior lecturer in political science at the University of Haifa (1984–2007) and chair of the Emil Tou
...more
News & Interviews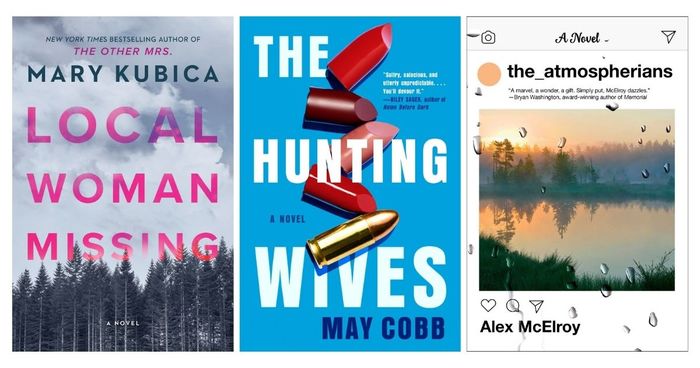 Need another excuse to treat yourself to a new book this week? We've got you covered with the buzziest new releases of the day. To create our...
"وعندما زارت غولدا مئير, وهي واحدة من الزعماء الصهيونيين الكبار, حيفا بعد أيام قليلة, وجدت من الصعب عليها في البداية أن تكبت إحساساً بالرعب عندما دخلت البيوت حيث كان الطعام المطبوخ ما زال على الطاولات, والألعاب والكتب التي تركها الأطفال (الفلسطينيون) على الأرض, وحيث بدا الأمر كأن الحياة تجمدت في لحظة واحدة. وكانت مئير جاءت فلسطين من الولايات المتحدة, التي هربت عائلتها إليها في إثر المذابح المنظمة في روسيا, وذكرتها المناظر التي شاهدتها ذلك اليوم بأسوأ القصص التي سمعتها من عائلتها عن الوحشية ضد اليهود قبل عقود. لكن ذلك لم يؤثر, كما يبدو, في عزمها أو عزم زملائها على المضي قدماً في التطهير العرقي لفلسطين."
— 19 likes
"نحن لم نبك ساعة الوداع! فلدينا لم يكن وقت ولا دمع ولم يكن وداع! نحن لم ندرك لحظة الوداع أنه الوداع فأنى لنا البكاء! طه محمد علي 1988, لاجئ من قرية صفورية"
— 13 likes
More quotes…