Goodreads helps you keep track of books you want to read.
Start by marking "The Blank Slate: The Modern Denial of Human Nature" as Want to Read:
The Blank Slate: The Modern Denial of Human Nature
"In a work of outstanding clarity and sheer brilliance Steven Pinker banishes forever fears that a biological understanding of human nature threatens humane values."
—Helena Cronin, author of The Ant and The Peacock

"A mind blowing, mind openingexpos. Pinker's profoundly positive arguments for the compatibility of biology and humanism are unrivalled for their scope and depth
...more
Published August 26th 2003 by Penguin Books (first published 2002)
Steven Arthur Pinker is a prominent Canadian-American experimental psychologist, cognitive scientist, and author of popular science. Pinker is known for his wide-ranging explorations of human nature and its relevance to language, history, morality, politics, and everyday life. He conducts research on language and cognition, writes for publications such as the New York Times, Time, and The New Repu
...more
Related Articles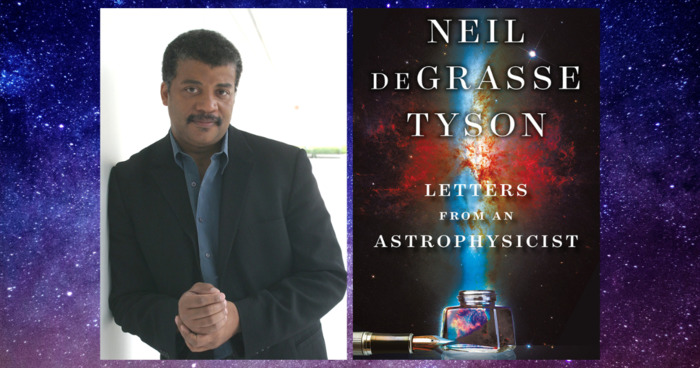 For more than a decade, Neil deGrasse Tyson, the world-renowned astrophysicist and host of the popular radio and Emmy-nominated televi...
"Equality is not the empirical claim that all groups of humans are interchangeable; it is the moral principle that individuals should not be judged or constrained by the average properties of their group."
— 96 likes
"Much of what is today called "social criticism" consists of members of the upper classes denouncing the tastes of the lower classes (bawdy entertainment, fast food, plentiful consumer goods) while considering themselves egalitarians."
— 88 likes
More quotes…