Goodreads helps you keep track of books you want to read.
Start by marking "The Return of Depression Economics and the Crisis of 2008" as Want to Read:
The Return of Depression Economics and the Crisis of 2008
In 1999, in The Return of Depression Economics, Paul Krugman surveyed the economic crises that had swept across Asia and Latin America, and pointed out that those crises were a warning for all of us: like diseases that have become resistant to antibiotics, the economic maladies that caused the Great Depression were making a comeback. In the years that followed, as Wall Str
...more
Published December 1st 2008 by W. W. Norton Company
Paul Robin Krugman is an American economist, liberal columnist and author. He is Professor of Economics and International Affairs at the Woodrow Wilson School of Public and International Affairs, Princeton University, Centenary Professor at the London School of Economics, and an op-ed columnist for The New York Times. In 2008, Krugman won the Nobel Memorial Prize in Economics for his contributions
...more
Related Articles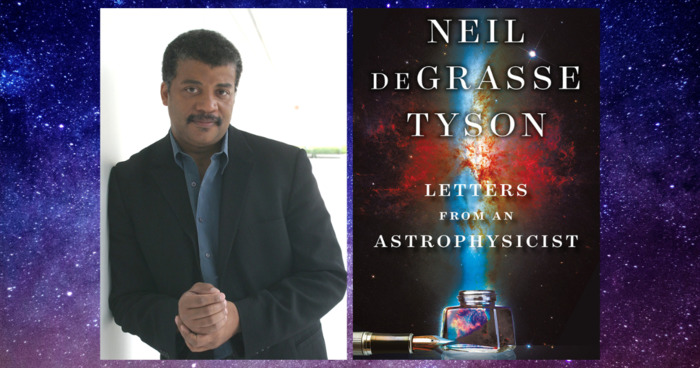 For more than a decade, Neil deGrasse Tyson, the world-renowned astrophysicist and host of the popular radio and Emmy-nominated...