Goodreads helps you keep track of books you want to read.
Start by marking "Escape From Childhood" as Want to Read:
Escape From Childhood
The Needs and Rights of Children, by John Holt. The case for treating children like real people, not pets and slaves, and for making available to them all the adult rights & responsibilities as outlined in the U.S. Bill of Rights. This book will challenge not only your ideas about what constitutes "childhood" In today's society, but your ideas about society as a whole.
...more
Published September 1st 1996 by Holt Associates (first published January 1st 1974)
After teaching in private schools for many years John Caldwell Holt wrote his first two books, How Children Fail, and How Children Learn. He became a vocal advocate for school reforms, and wrote several more books about education theory and practice, including alternative forms and many social issues relating to the education system. Eventually he decided school reform was impossible, and changed
...more
Related Articles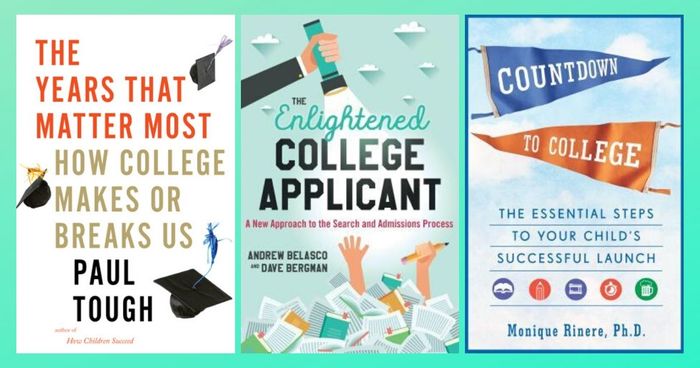 Across the U.S., many high-school seniors are entering the nail-biting period of waiting for college admissions decisions. While the die has been...
"It is not possible to spend any prolonged period visiting public school classrooms without being appalled by the mutilation visible everywhere—mutilation of spontaneity, of joy in learning, or pleasure in creating, or sense of self. . . . Because adults take the schools so much for granted, they fail to appreciate what grim, joyless places most American schools are [they are much the same in most countries], how oppressive and petty are the rules by which they are governed, how intellectually sterile and esthetically barren the atmosphere, what an appalling lack of civility obtains on the part of teachers and principals, what contempt they unconsciously display for students as students."
— 3 likes
"John, if you ever get a family, there's one thing you should know. No matter how well you get along with your children when they are little, there is going to come a time when they will have no use for you, and you should be ready for it."
— 1 likes
More quotes…