Goodreads helps you keep track of books you want to read.
Start by marking "Apathy (Secrets of Winworth, #1)" as Want to Read:
Apathy (Secrets of Winworth, #1)
There were sicknesses in this world even holy water couldn't wash away.

In vicious nights, beautiful monsters lay.
Some with faces known, some ready to play.
Unsure of a friend, unsure of a foe,
Be certain of nothing you think you know,

Because what once enters Winworth,
never leaves again.

Skylar Blackwood thought she knew what monsters looked like.
But in Winworth, nothing is wh
...more
Published September 20th 2021
LK is an author of Dark Romance books, who hates slow walkers and people being mean for no reason. She is still figuring out this whole 'adult' thing, and thinks that Halloween should be a Public Holiday.

Leila has a small obsession with Greek Mythology, and during her High School years, she wanted to be an archaeologist - that obviously didn't work out. If she isn't writing, she can be found readi
...more
News & Interviews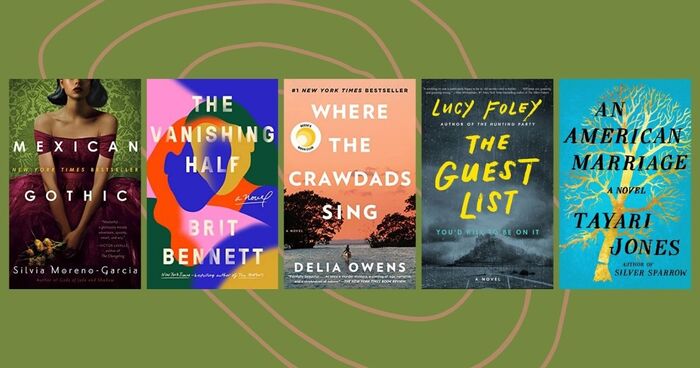 From non-fiction to fantasy, here are Goodreads members' top 12 most popular books from each of the past five years. And we're delighted to...