Goodreads helps you keep track of books you want to read.
Start by marking "Меденият изгрев над хълма" as Want to Read:
Меденият изгрев над хълма
Понякога трябва да погледнем назад, за да продължим напред…

По време на едно магично лято Нел се влюбва в планините на остров Крит, който променя живота ѝ завинаги.

Точно когато има нужда от ново начало, тя открива, че пчелната ферма в същото хълмисто градче, в което е била преди години се нуждае от помощ. Гърция я приветства с широко отворени обятия, слънце и аромат на маще
...more
News & Interviews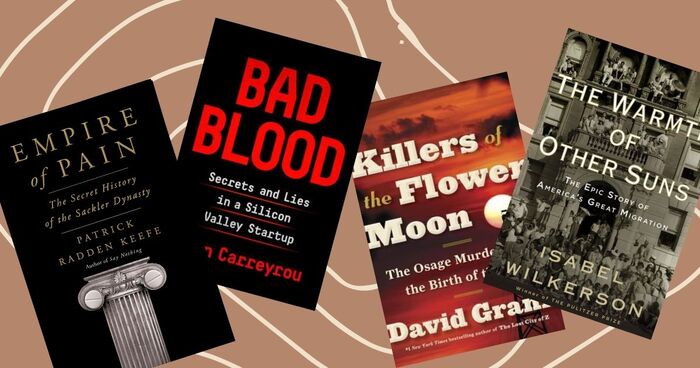 Pageturners are by no means limited to the world of fiction. In fact, a great narrative nonfiction book can often read like the most twisty of...