Goodreads helps you keep track of books you want to read.
Start by marking "Íslenska stjórnkerfið" as Want to Read:
Íslenska stjórnkerfið
Bókin Íslenska stjórnkerfið er inngangsrit um íslensk stjórnmál og stjórnmálafræði. Í henni er saman kominn mikill fróðleikur um efni sem bæði lærðir og leiknir hafa áhuga á. Farið er yfir helstu svið íslenskra stjórnmála og þau skoðuð í samhengi við hugtök og kenningar stjórnmálafræðinnar. Meðal efnisatriða sem fjallað er um í bókinni eru lýðræði, pólitísk þáttaka, kjósen
...more
Paperback
,
2. útgáfa
,
288 pages
Published 2007 by Háskólaútgáfan
News & Interviews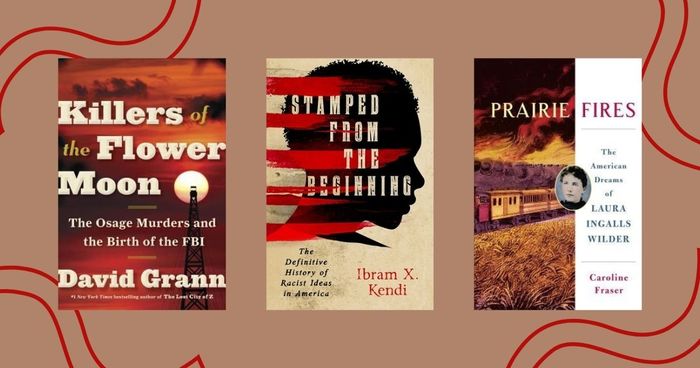 The last five years of world history have been nothing if not...eventful. When living in interesting times, there's nothing better for...