Goodreads helps you keep track of books you want to read.
Start by marking "A Year from Monday: New Lectures and Writings" as Want to Read:
A Year from Monday: New Lectures and Writings
Includes lectures, essays, diaries and other writings, including "How to Improve the World (You Will Only Make Matters Worse)" and "Juilliard Lecture."
...more
Published May 1st 1967 by Wesleyan University Press
John Milton Cage Jr. was an American composer, philosopher, poet, music theorist, artist, printmaker, and amateur mycologist and mushroom collector. A pioneer of chance music, electronic music and non-standard use of musical instruments, Cage was one of the leading figures of the post-war avant-garde. Critics have lauded him as one of the most influential American composers of the 20th century. He
...more
Related Articles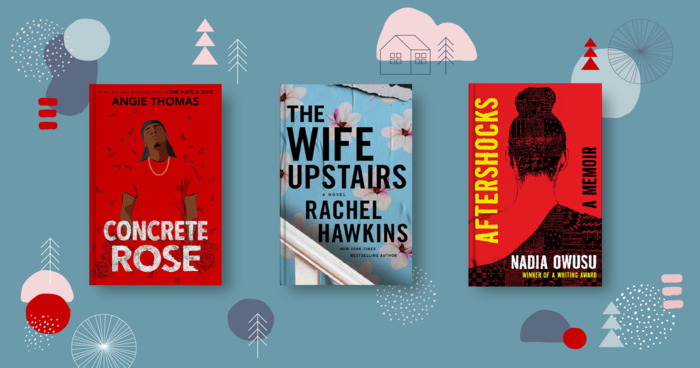 New year! New books! New this month: Scandal rocks an elite British boarding school in The Divines. A dark secret spans several...
"Things we were going to do are now being done by others. They were, it seems, not in our minds to do (were we or they out of our minds?) but simply ready to enter any open mind, any mind disturbed enough not to have an idea in it."
— 3 likes
"I was twelve years old. I got out my bicycle and road over to KFWB. They said, 'What do you want?' I said, 'I'd like to give a weekly radio program for the Boy Scouts.' They said, 'Are you an Eagle?' I said, 'No, I'm a Tenderfoot.' They said, 'Did the Boy Scouts send you?' I said, 'No, I just got the idea and came over.' They said, 'Well, run along.' So I went over to KNX. They liked the idea and arranged a time for the first program. I then went to the Boy Scouts, told them what had happened, and asked for their approval and cooperation. They said it was all right to give the program but that they would not cooperate. In fact, they never did. Every time I asked for the Boy Scout band, they said No. Individual Scouts all gave their services willingly. There were boy sopranos; trumpet, trombone, and piano soloists; and Scouts who spoke on their experiences building fires and tying knots. The volume of fan mail increased each month. After two years, the organization called up KNX, said they'd never authorized the program, and demanded that I be put out and they be put in. They were. The band finally played. A few weeks later, KNX took the program off the air."
— 3 likes
More quotes…