Goodreads helps you keep track of books you want to read.
Start by marking "Bang (Villains Club #5)" as Want to Read:
Bang (Villains Club #5)
Helix Rule is a madman. Some say it comes from who his mother was. Others say it's because of his father.

Whatever the reason, he gets more dangerous with every passing day.

His brothers think he's the favorite son of Stephen Rule. If that's true, his favor has been bought and paid for with blood, sweat, and tears.

I don't care about any of that, though. To me, Helix will alw
...more
News & Interviews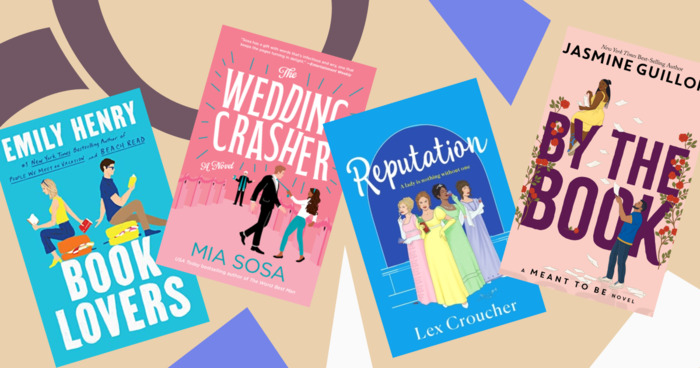 People fall in love with people all the time. That's no secret, and it's one of the unmitigated upsides of life on this planet. People fall in...