Goodreads helps you keep track of books you want to read.
Start by marking "Skywake: invasion" as Want to Read:
Skywake: invasion
An exciting and original debut sci-fi adventure trilogy for the gaming generation

Fifteen-year-old Casey Henderson is obsessed with smash-hit game SkyWake – and she's good at it, too. Little does she realize it's actually an alien training tool created by the mysterious extra-terrestrial Red Eyes. When the aliens swoop down on a national gaming tournament, Casey and her tea
...more
Published March 2021 by Walker Books
When Jamie was five, he saw a Space Invaders arcade machine in a greasy fish and chip shop at the seaside. It blew his mind and started a lifelong love of videogames.

After graduating from London University, Jamie became a film critic for the BBC and a contributing editor for Total Film magazine. He was sent to special movie screenings and fed free sandwiches. He thought it was the best job ever.

Bu
...more
Related Articles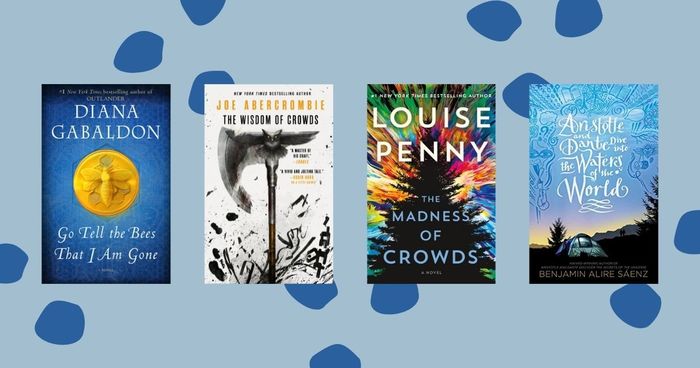 Few things compare to the electric anticipation of the next entry in a series you're obsessed with–you get to drop back into worlds your...