Goodreads helps you keep track of books you want to read.
Start by marking "Будущее без работы. Технологии, автоматизация и стоит ли их бояться" as Want to Read:
Будущее без работы. Технологии, автоматизация и стоит ли их бояться
Технологии не только делают нашу жизнь проще, но и меняют ее до неузнаваемости. Профессии трансформируются быстрее всего — и за последние десятилетия человечество, кажется, устало бояться конкуренции со стороны машин. Однако сейчас, в свете коронавируса, мы стоим на пороге беспрецедентной автоматизации труда — будущее без работы уже наступает. Неужели технологии полностью
...more
Published 2020 by Individuum
Related Articles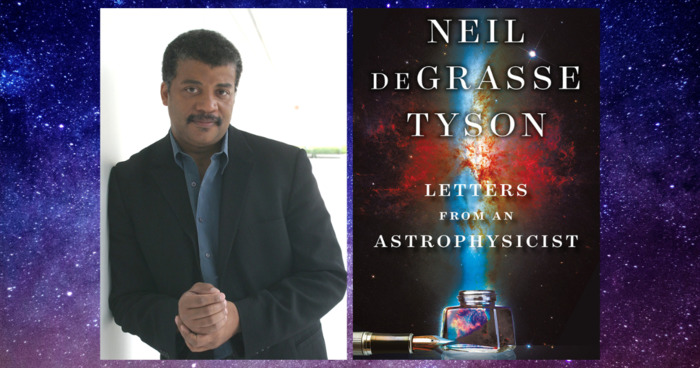 For more than a decade, Neil deGrasse Tyson, the world-renowned astrophysicist and host of the popular radio and Emmy-nominated...
"the income from traditional capital is even more unevenly shared out across society than the income from salaries and wages. This fact is true 'without exception', notes Thomas Piketty, in all countries and at all times for which data is available."
— 0 likes
"the future , they say ; holds both obsolescence and ever-greater relevance ; technology is a threat and an opportunity ; a rival and a partner , a foe and a friend"
— 0 likes
More quotes…