Goodreads helps you keep track of books you want to read.
Start by marking "A Very Friendly Valentine's Day" as Want to Read:
A Very Friendly Valentine's Day
EDDIE: Cancel your dinky little roomette on the train. I'm booking us two of the big bedroom suites.

BIRDIE: I'll cancel it AFTER you've booked the other sleeper rooms. And reimburse you.

EDDIE: Don't worry about it. Just cancel your tickets. I got this. Round trip. I'm on the Amtrak website right now.

BIRDIE: You don't have to leave NYC when I do! You'll hardly be able to s
...more
Published January 14th 2021
Other books in the series
Related Articles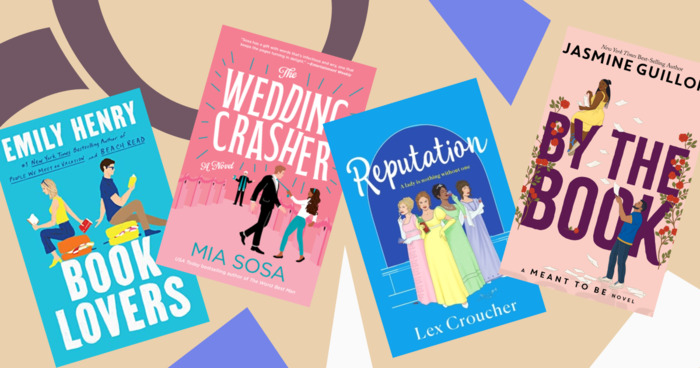 People fall in love with people all the time. That's no secret, and it's one of the unmitigated upsides of life on this planet. People fall in...
"That's exactly why I love you, Birdie. You want me to be the best version of me. But you're the one who brings out the best of me. It was never her or anyone else. It was always just a matter of time before I realized how I felt about you."
— 0 likes
"I don't know if I was falling for her slowly, day by day, or if it all started when I met her and then got suspended for years by sheer force of will or denial. But I just fell so hard and fast for Birdie Beckett in the past half hour. I am dizzy with love for her."
— 0 likes
More quotes…