Jump to ratings and reviews
For fifteen years, Jeselle has waited for revenge.

After moving to a new city with her parents as a teen, Jeselle Parsons quickly found friends and a life full of money, power, and privilege. Even though her parents weren't wealthy like the other kids' parents, Jeselle felt lucky to be welcomed into the circle of friends, until she learned how costly that type of life could be. A life that would cost her everything.

With the help of her friend Dennis, Jeselle worked to ensure nothing would stand in the way of her revenge on the people who played a part in ruining her life.

All the years of planning, all the years of working, have all come down to this. Soon, her enemies will learn that revenge has never been so cold.

Stop me is book #1 in the RUE the DAY series.
512 pages, Paperback
Published February 1, 2021
---
---
About the author
I am a hopeless romantic (I think that is the most important thing to know about me), in addition, I live in Louisiana with my husband and high school sweetheart. Throughout my life writing and photography have been my main creative outlets.

I have an addiction to commas, the words "just" and "only" which cause my editors quite a few headaches!

Thanks for reading!!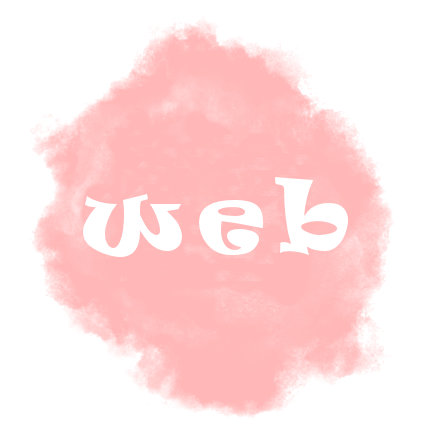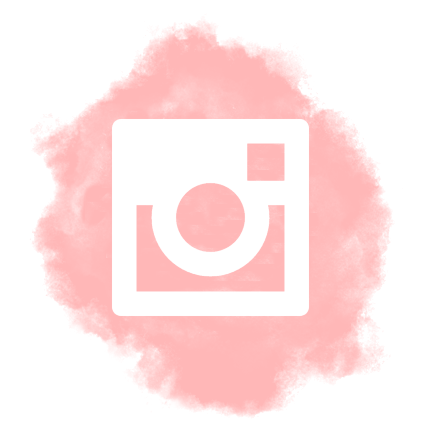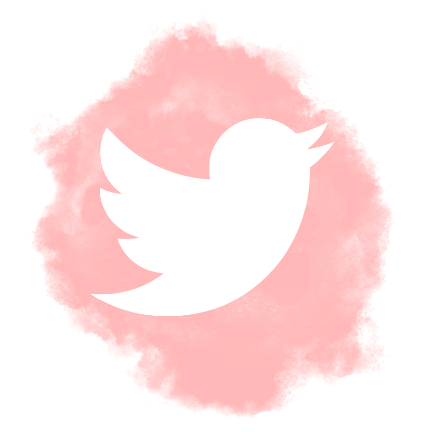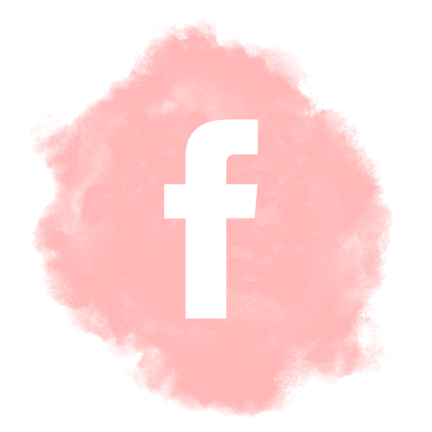 ---
---
Community Reviews
Displaying 1 - 3 of 3 reviews
Stop Me is told from the past and present. It follows several character's lives. Our main character Jeselle Parsons had her life turned upside down by a few high school students. Jeselle believed that they were her friends in the beginning but she soon learned that that was not the case. Jeselle's family had money but not quite as much as the people who ruined her life. Jeselle thought that didn't their difference didn't matter but she was soon shown just how wrong she was.

Jeselle spent most of her life planning, plotting, and setting things in motion to extract the revenge she believed she deserved. Jeselle put her life on hold and dedicated it to making the ones who did her wrong surfer for what they did.

Jeselle was hurt deeply and wanted others to feel what she felt. She didn't take that hurt and poke it way down deep inside her. No, she kept it floating on the surface to remind her just how deeply she was hurt. She kept it floating to help her remember to keep the flame of revenge burning bright.

Jeselle has had her best friend Dennis right beside her helping her plan her revenge. Dennis has been in love with Jeselle all these years but she has had no room in her heart or life for love. I think that Jeselle never let Dennis or anyone ever get close to her heart as she was afraid of being hurt all over again. And maybe she didn't think she deserved anything more. That she wasn't good enough to be loved by anyone.

I wonder if Jeselle kept the true Jeselle hidden deep inside her as there were times when I saw a different Jeselle than the one she tried so hard to be. I saw on a few occasions a very heartwarming Jeselle. It saddens my heart to see Jeselle's happiness, hope, life snuffed out like it was. It saddens my heart to know that there are people like that in this life.

Stop Me is one of those books that will stay with you long after the book is closed. Jeselle has found her way into my heart. She has found herself a home in a corner of my heart and there she will stay and every once in a while she will poke her head up to remind me of her story. I can't wait for more stories in the Rue the Day world.

You know I don't think Jeselle's story is the only one that is going to haunt me, no there are a few other characters whose story is going to stick around for a while as well.

I highly recommend Stop Me. One-click your copy of Stop Me today!
---
I just finished reading Author Michelle Jester's latest book and in comparison, with all of her other ones, which were equally awesome, I do believe she has definitely outdone herself with "Stop Me". This book is VERY difficult to put down!

From the start, the characters were so well-defined that I was instantly transported into the book and could envision the story as a movie, actors and all. I was hooked.

I was reading every second I had a spare moment because that's all I wanted to do was keep reading. It holds your attention so much that you really DO NOT want to put it down. It has been a very long time since I could say that about a book.

I could identify with the main character, Jeselle, because I, too, was bullied and tormented by the "cool" kids as an adolescent and I had this desperate "want" to be accepted by them. I love how her character starts out as this sweet, innocent, individual and then turns into this very strong and powerful woman with the brains to boot! I really enjoyed everything about her character. I will say, too, that I saw myself in her A LOT even as her character progressed into an adult. From her friendship with Jed to her caring nature, that was all just like me.

The entire story of Jeselle's parents, upbringing, etc is so intriguing. Even more intriguing is once the wealthy and powerful characters come into the picture and begin to destroy lives. The ruthlessness they exude is just tremendous! We all know that the business world is cutthroat and "Stop Me" captures that essence perfectly.
Tracy, Cindy, and Melanie were the characters that I, honestly, wanted to punch in the throat. They were so hateful. Mean. Cruel. Well, Cindy wasn't exactly, but I kind of felt sorry for her. She, too, just wanted to be "accepted". …BUT…she did keep going back for more torment and abuse from Tracy. I guess I had a love / hate relationship with her character.

I wanted to like Dennis, I really did. In the beginning, I loved Dennis' character and his true care and concern for Jeselle. Let's just say that he turns out to be a real monster, in a sense. I ended up despising him by the end of the book.

Ah, Camilla, sweet Camilla…I hated her in the beginning, but when she began her transformation from what she was to what she is now, I started to like her a bit more.
I will say this. The villains in the book are very convincingly bad people with the way Michelle Jester has written them. I know I said it above, but the characters in this book are TRULY well-defined.

This was such an amazing book, that I am DYING to get my hands on the next one. I can't wait too long to find out what happens next!

Thank you to RopeSwing Press for the ARC in exchange for my honest review.


This entire review has been hidden because of spoilers.
---
If I didn't know better I would have thought this book was autobiographical. The author knows quite a bit about bullying of middle and high schoolers—an ever present problem in today's schools.

As an adult, Camilla, the protagonist of Stop Me, makes it her passion to get even with those who wronged her as well as her family while growing up during her pre college years in a new town.

Fast paced with alternating chapters of past and present was a very appealing format.
One could not have anticipated the ending.

But, is revenge ever the right course of action.?!
You decide.
Displaying 1 - 3 of 3 reviews
---
Can't find what you're looking for?
Get help and learn more about the design.