Goodreads helps you keep track of books you want to read.
Start by marking "Cons & Quinces (A Spicetown Mystery, #8)" as Want to Read:
Cons & Quinces
Although Cora Mae Bingham planned a peaceful summer of self-improvement while ensuring all the sidewalks in Spicetown were in tip top shape, the new farmers market presented special challenges that required her attention.

With a body uncovered in Red River, identity theft reported in Paxton, and mysterious guests breaking into empty houses for sale in Spicetown, Cora has t
...more
Published August 31st 2021 by Cagelink
Other books in the series
News & Interviews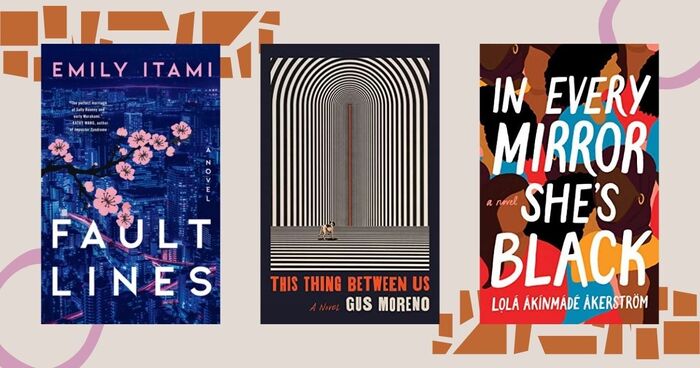 One of the great joys of a serious reading habit is discovering a new author that no one else knows about. Yet. This collection is designed to...