Goodreads helps you keep track of books you want to read.
Start by marking "Letter to the World from a Naive Mind" as Want to Read:
Letter to the World from a Naive Mind
A letter to the future me, the world, and any aliens who came across this from a die-heart potterhead, addressing the social issues, my thoughts, and my opinions, from a 12 year old's point of view.
...more
"𝓘 𝓭𝓸𝓷'𝓽 𝓱𝓪𝓿𝓮 𝓪𝓷 𝓪𝓽𝓽𝓲𝓽𝓾𝓭𝓮 𝓹𝓻𝓸𝓫𝓵𝓮𝓶. 𝓨𝓸𝓾 𝓱𝓪𝓿𝓮 𝓪 𝓹𝓻𝓸𝓫𝓵𝓮𝓶 𝔀𝓲𝓽𝓱 𝓶𝔂 𝓪𝓽𝓽𝓲𝓽𝓾𝓭𝓮, 𝓪𝓷𝓭 𝓽𝓱𝓪𝓽'𝓼 𝓷𝓸𝓽 𝓶𝔂 𝓹𝓻𝓸𝓫𝓵𝓮𝓶."

Just a 13 year old who loves to read and write.
In my free time I doodle, play guitar and beat-box.
I also happen to be a proud Slytherclaw!!
I am quite sarcastic and am said to be unflinchingly honest, so watch out, if I don't like you, I tell you, so DON'T GET ON MY BAD SIDE, CAUSE IT'S PRETTY BA
...more
News & Interviews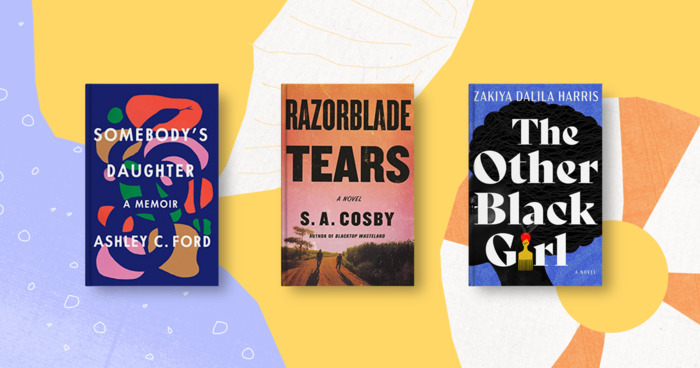 Here's some trivia for your next vacation get-together: The concept of the summer "beach read" book goes all the way back to the Victorian...
"I have a hope, a hope that one day each of us realizes that we have to make a change in the world, but not just make it because there are times when we are the change."
— 27 likes
"Yet the world is a mystery and I am a detective. I have to discover the truth and solve it. It is one which takes life to solve and when you solve it, it's the greatest gift of all."
— 17 likes
More quotes…