Goodreads helps you keep track of books you want to read.
Start by marking "Crowned Crows of Thorne Point" as Want to Read:
Crowned Crows of Thorne Point
𝑻𝒐 𝒈𝒆𝒕 𝒂𝒏 𝒂𝒖𝒅𝒊𝒆𝒏𝒄𝒆, 𝒚𝒐𝒖 𝒉𝒂𝒗𝒆 𝒕𝒐 𝒈𝒊𝒗𝒆 𝒖𝒑 𝒔𝒐𝒎𝒆𝒕𝒉𝒊𝒏𝒈.
𝑨 𝒔𝒆𝒄𝒓𝒆𝒕, 𝒂 𝒇𝒂𝒗𝒐𝒓…𝒔𝒐𝒎𝒆𝒕𝒉𝒊𝒏𝒈 𝒕𝒉𝒂𝒕 𝒉𝒖𝒓𝒕𝒔.
𝑾𝒆𝒍𝒄𝒐𝒎𝒆 𝒕𝒐 𝑻𝒉𝒐𝒓𝒏𝒆 𝑷𝒐𝒊𝒏𝒕, 𝒘𝒉𝒆𝒓𝒆 𝒅𝒂𝒓𝒌𝒏𝒆𝒔𝒔 𝒓𝒖𝒍𝒆𝒔.

𝘙𝘰𝘸𝘢𝘯
I enrolled at Thorne Point University to be closer to my brother.
Now my world is falling apart.
𝘌𝘵𝘩𝘢𝘯 𝘪𝘴 𝘮𝘪𝘴𝘴𝘪𝘯𝘨.
It plays on repeat in my head every day I can't find him.
The search for answers turns up nothing. My hope is cracking and I
...more
Kindle Edition
,
294 pages
Published June 28th 2021
Veronica Eden is an international bestselling author of romances with spitfire heroines, irresistible heroes, and edgy twists.

She loves exploring complicated feelings, magical worlds, epic adventures, and the bond of characters that embrace us against the world. She has always been drawn to gruff bad boys, clever villains, and the twisty-turns of morally gray decisions. She is a sucker for a delic
...more
Other books in the series
News & Interviews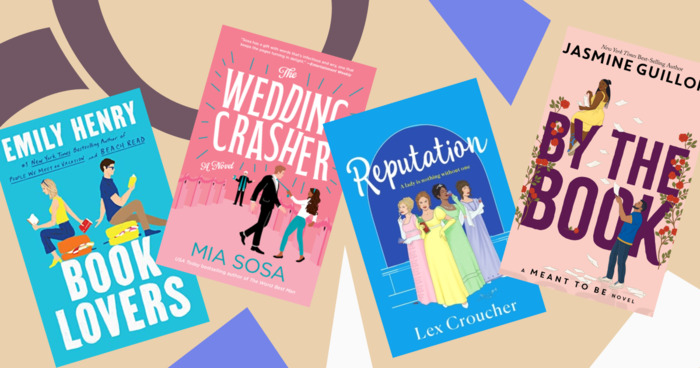 People fall in love with people all the time. That's no secret, and it's one of the unmitigated upsides of life on this planet. People fall in...