Goodreads helps you keep track of books you want to read.
Start by marking "Dandelion Symphony" as Want to Read:
Dandelion Symphony
… pages of this life—
these books take root
in the otherwise hardened patio of the mind.

What does it mean to be from multiple places? How does perspective change over time? What happens when a bookworm enjoys the outdoors? How does a situational introvert handle interaction with other people? This collection of poems is an exploration of the life of an army brat living in Eu
...more
Azelyn Klein is a Child of God who likes finding the beauty in the extraordinary and the everyday alike. She enjoys ruined castles more than intact ones and mountain trails more than city parks, but she is drawn to them all. In 2015, she moved to Nottingham, England, to study for her Master's in English Literature. From there, she moved to Vicenza, Italy, in the summer of 2016, then on to her thir
...more
News & Interviews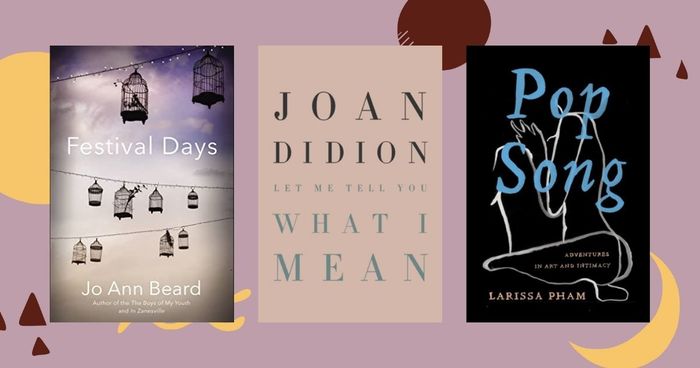 Essay collections offer a unique kind of reader experience, one that can be rewarding in a different way from novels or even other types of...