Goodreads helps you keep track of books you want to read.
Start by marking "The Adulting Manual" as Want to Read:
The Adulting Manual
You know those things you're supposed to know how to do as an adult, but you really don't know? Ever been in that situation where you're looking for the adult in the room, and then you realise YOU are the adult? Yeah, that. There's adulting, then there's adulting for the messy mind. Sometimes you just need extra maps and a GPS. This manual is for adults that sometimes need
...more
Published December 15th 2020 by Studio Press
Related Articles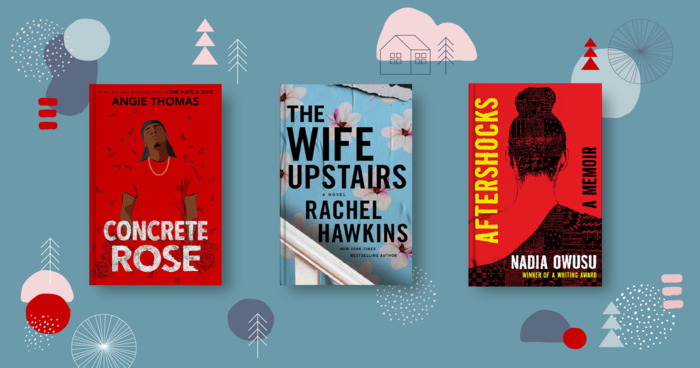 New year! New books! New this month: Scandal rocks an elite British boarding school in The Divines. A dark secret spans several...