Goodreads helps you keep track of books you want to read.
Start by marking "Mrs. Job's Choice" as Want to Read:
Mrs. Job's Choice
After losing her ten children, wealth, social standing, home, friends and more, Mrs. Job, in the Bible is known for her one outburst to her husband, Job, "Do you still hang onto your integrity? Curse God and die." Life's disappointments, stresses and tragedies can leave you shaking your fist in anger at God, questioning His goodness and wallowing in self-pity or grief. Mrs
...more
Published August 14th 2020 by Redemption Press
A Spokane native, I love living in the Pacific Northwest. With four seasons, there is a lot to do outdoors. I am grandma to nine boys (I guess the diamond earrings will have to go to the first great-granddaughter one day). I have two pesky cats trying to walk on my computer daily. I love to read. And garden, and kayak, and hike...
News & Interviews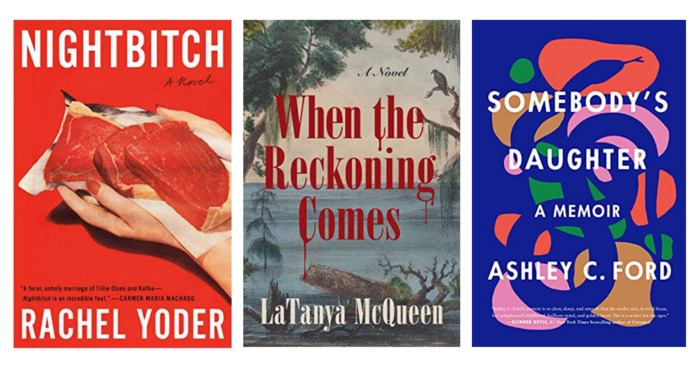 At Goodreads, we love reading (shocker, I know). There's just nothing like curling up on the couch with a cup of coffee or tea and burying...