Goodreads helps you keep track of books you want to read.
Start by marking "Animal Farm / 1984" as Want to Read:
Animal Farm / 1984
This edition features George Orwell's best known novels – 1984 and Animal Farm – with an introduction by Christopher Hitchens.

In 1984, London is a grim city where Big Brother is always watching you and the Thought Police can practically read your mind.  Winston Smith joins a secret revolutionary organization called The Brotherhood, dedicated to the destruction of the Part
...more
Published June 1st 2003 by Houghton Mifflin Harcourt (first published 1948)
Eric Arthur Blair, better known by his pen name George Orwell, was an English author and journalist. His work is marked by keen intelligence and wit, a profound awareness of social injustice, an intense opposition to totalitarianism, a passion for clarity in language, and a belief in democratic socialism.

In addition to his literary career Orwell served as a police officer with the Indian Imperial
...more
Related Articles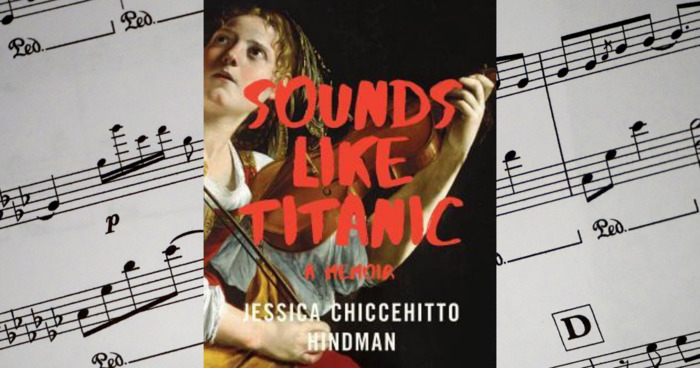 Jessica Chiccehitto Hindman's new memoir, Sounds Like Titanic, may be the quirkiest nonfiction book of the spring. It chronicles her time "fak...
"In that case the current orthodoxy happens to be challenged, and so the principle of free speech lapses. Now, when one demands liberty of speech and of the press, one is not demanding absolute liberty. There always must be, or at any rate there always will be, some degree of censorship, so long as organised societies endure. But freedom, as Rosa Luxembourg [sic] said, is 'freedom for the other fellow'. The same principle is contained in the famous words of Voltaire: 'I detest what you say; I will defend to the death your right to say it.' If the intellectual liberty which without a doubt has been one of the distinguishing marks of western civilisation means anything at all, it means that everyone shall have the right to say and to print what he believes to be the truth, provided only that it does not harm the rest of the community in some quite unmistakable way."
— 14 likes
"ALL ANIMALS ARE EQUAL BUT SOME ANIMALS ARE MORE EQUAL THAN OTHERS"
— 14 likes
More quotes…