Goodreads helps you keep track of books you want to read.
Start by marking "Year of the Incubus (Unhallowed Love Book 3)" as Want to Read:
Year of the Incubus (Unhallowed Love Book 3)
With the Year of the Demon over, widow Deborah "Debbie" Black is more resolved than ever to put aside her losses: main actor (and human vessel) Jett Black to a murderer's bomb, and her demon husband Shaker to a new Mistress.
Independent studio Pandora Productions has a new trio of paranormal movies to create, and a reputation for mayhem and bloodshed to live down. The year
...more
Tara Fox Hall's writing credits include nonfiction, horror, suspense, erotica, and contemporary and historical paranormal romance. She also coauthored the essay "The Allure of the Serial Killer," published in Serial Killers - Philosophy for Everyone: Being and Killing (Wiley-Blackwell, 2010). Her first full-length action-adventure novel, Lash, published in April 2012. Her vampire series begins in
...more
News & Interviews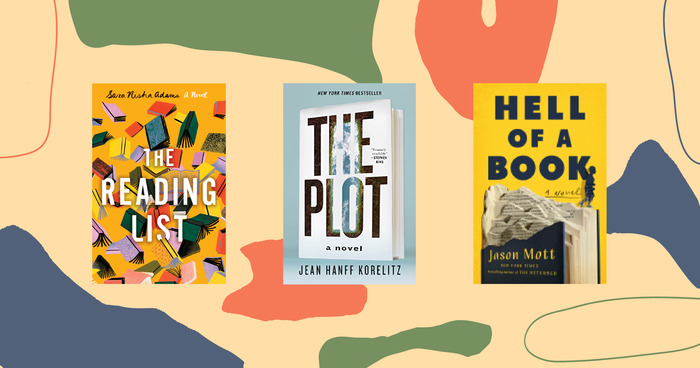 While all Goodreads members love books (or so we assume, otherwise this would be a weird way to spend your time!), there's a dedicated subset...