Goodreads helps you keep track of books you want to read.
Start by marking "The Loneliness of Hira Barua" as Want to Read:
The Loneliness of Hira Barua
Arupa Kalita Patangia (aka Arupa Patangia Kalita, Assamese: অৰূপা কলিতা পতংগীয়া) is an Assamese novelists and short story writer and known for her fiction writing in Assamese. Her literary awards include: the Bharatiya Bhasha Parishad award, the Katha Prize and the Prabina Saikia Award. In 2014, she received the prestigious Sahitya Akademi Award for her short stories book named Mariam Austin Otho
...more
Related Articles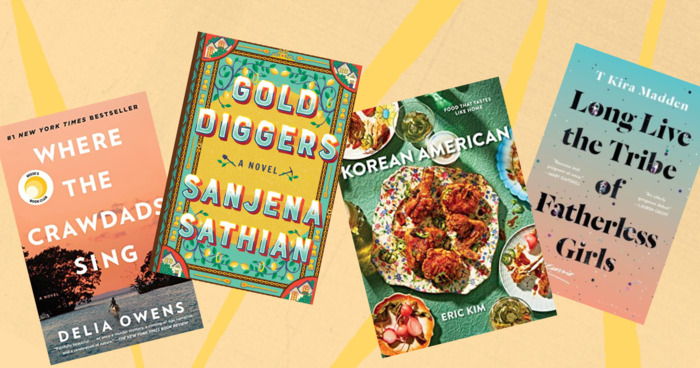 The American South has produced some Hall of Fame literary superstars: William Faulkner, Zora Neale Hurston, Harper Lee, Wendell Berry. And...