Goodreads helps you keep track of books you want to read.
Start by marking "الرحيق المختوم" as Want to Read:
الرحيق المختوم
الرحيق المختوم
بحث في السيرة النبوية.
تأليف: الشيخ صفي الرحمن المباركفوري.
قُدِّم في مسابقة رابطة العالم الإسلامي في السيرة النبوية الشريفة، وحاز البحث على المركز الأول.

"ومن منهجي في هذا الكتاب ـ عدا ما جاء في إعلان الرابطة ـ أني قررت سلوك سبيل الاعتدال، متجنبًا التطويل الممل والإيجاز المخل، وقد وجدت المصادر تختلف فيما بينها حول كثير مما يتعلق بالأحداث اختلافًا لا يحتمل الجمع
...more
Published 2005 by Darussalam Publishers (first published January 1979)
Safiur Rahman Mubarakpuri (صفی الرحمن مبارکپوری; 6 June 1942 – 1 December 2006) was an Indian writer. Mubarakpuri was born in Husainabad, a village one mile deep to the north side of Mubarakpur, Azamgarh district, Uttar Pradesh, India.

Mubarakpuri began his studies at home with the Quran under the tutelage of his grandfather and uncle. He then began studies in Arabic and Persian after being admitte
...more
Related Articles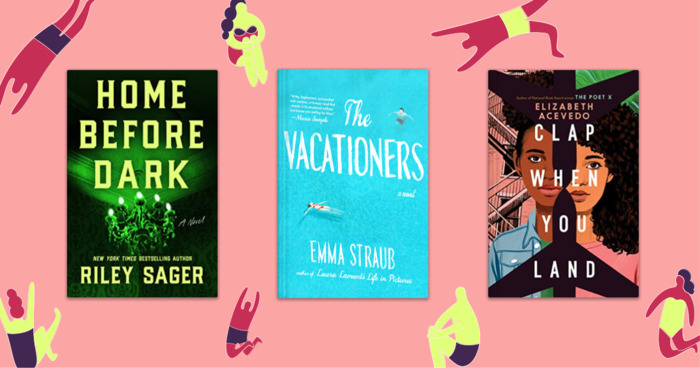 As this strange summer of staying put winds down, one thing remains truer than ever: Books offer us endless adventure and new horizons to...
"لا تبحث أبدًا عن أحد ما تقرأ سيرته وأنت لم تطّلع على السيرة النبويّة , أتعلم لماذا ؟
لأن النبي -صلى الله عليه وسلم- جمع الخلال العذبة والأخلاق الفاضلة والشمائل الكريمة ؛ فكان أفضل القوم مروءة وأحسنهم خلقًا وأعزهم جوارًا وأعظمهم حلمًا وأصدقهم حديثًا وألينهم عرِيكة وأعفهم نفسًا وأكرمهم خيرًا وأبرهم عملًا وأوفاهم عهدًا وآمنهم أمانة .
أتبحث عن غيره وسيرته جامعة لكل ما تحب النفس ؟"
— 118 likes
"وكان اختياره -صلّى الله عليه وسلم- لهذه العزلة طرفًا من تدبير الله له، وليعدّه لما ينتظره من الأمر العظيم، ولابد لأيّ روح يُراد لها أن تؤثّر في واقع الحياة البشرية فتحوّلها وجهة أخرى ..لابد لهذه الروح من خلوة وعزلة بعض الوقت، وانقطاع عن شواغل الأرض وضجة الحياة وهموم الناس الصغيرة التي تشغل الحياة."
— 61 likes
More quotes…