Goodreads helps you keep track of books you want to read.
Start by marking "Teddy Spenser Isn't Looking for Love" as Want to Read:
Teddy Spenser Isn't Looking for Love
Some people search their whole lives to find love. He just wants to avoid it.

Teddy Spenser spends his days selling design ideas to higher-ups, living or dying on each new pitch. Stodgy engineer types like Romeo Blue, his nemesis—if you can call someone who barely talks to you a nemesis—are a necessary evil. A cute necessary evil.

Working together is bad enough, but whe
...more
Published December 29th 2020 by Carina Adores
Kim Fielding lives in California and travels as often as she can manage. A professor by day, at night she rushes into a phone booth to change into her author costume (which involves comfy clothes instead of Spandex and is, sadly, lacking a cape). Her superpowers include the ability to write nearly anywhere, often while simultaneously doling out assistance to her family. Her favorite word to descri
...more
Related Articles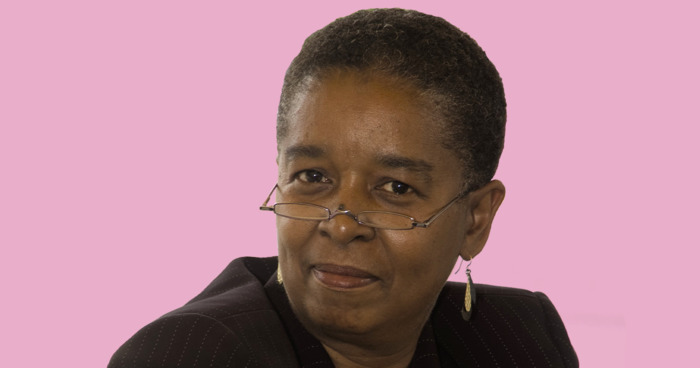 It's perhaps a little too early to talk, so while she's dealing with a morning-voice rasp, Beverly Jenkins is doing what she has to...