Goodreads helps you keep track of books you want to read.
Start by marking "The Mismeasure of Man" as Want to Read:
The Mismeasure of Man
The definitive refutation to the argument of The Bell Curve.

How smart are you? If that question doesn't spark a dozen more questions in your mind (like "What do you mean by 'smart,'" "How do I measure it" and "Who's asking?"), then The Mismeasure of Man, Stephen Jay Gould's masterful demolition of the IQ industry, should be required reading. Gould's brilliant, funny, engag
...more
Paperback
,
2nd edition
,
446 pages
Published June 17th 1996 by W. W. Norton Company (first published October 28th 1982)
Stephen Jay Gould was a prominent American paleontologist, evolutionary biologist, and historian of science. He was also one of the most influential and widely read writers of popular science of his generation. Gould spent most of his career teaching at Harvard University and working at the American Museum of Natural History in New York.

Most of Gould's empirical research was on land snails. Gould
...more
Related Articles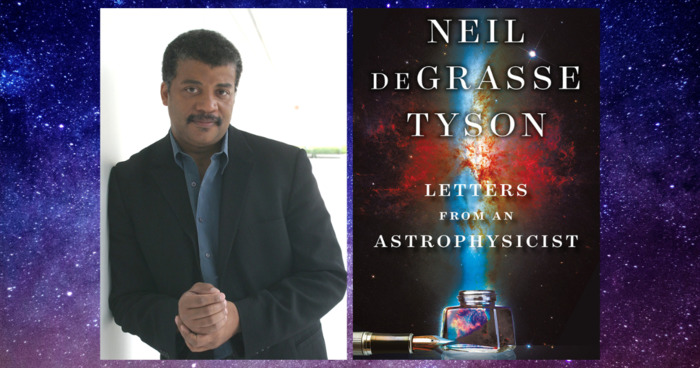 For more than a decade, Neil deGrasse Tyson, the world-renowned astrophysicist and host of the popular radio and Emmy-nominated televi...
"We pass through this world but once. Few tragedies can be more extensive than the stunting of life, few injustices deeper than the denial of an opportunity to strive or even to hope, by a limit imposed from without, but falsely identified as lying within."
— 449 likes
"Errors of reductionism and biodeterminism take over in such silly statements as "Intelligence is 60 percent genetic and 40 percent environmental." A 60 percent (or whatever) "heritability" for intelligence means no such thing. We shall not get this issue straight until we realize that the "interactionism" we all accept does not permit such statements as "Trait x is 29 percent environmental and 71 percent genetic." When causative factors (more than two, by the way) interact so complexly, and throughout growth, to produce an intricate adult being, we cannot, in principle, parse that being's behavior into quantitative percentages of remote root causes. The adult being is an emergent entity who must be understood at his own level and in his own totality. The truly salient issues are malleability and flexibility, not fallacious parsing by percentages. A trait may be 90 percent heritable, yet entirely malleable."
— 6 likes
More quotes…