Goodreads helps you keep track of books you want to read.
Start by marking "After Sunset" as Want to Read:
After Sunset
Two years of hard work finally paid off. After an emotional but necessary move, Winter Frame was now the proud owner of Bayou Books in New Orleans. She loved her new friends and apartment in the French Quarter and she wouldn't have it any other way. So what if the natives were a little too involved in folklore and superstitions? It wasn't real, so she had nothing to really
...more
Just a thirty-year-old with a love for all things romantic. Author of The Earl's Secret Treasure.



...more
News & Interviews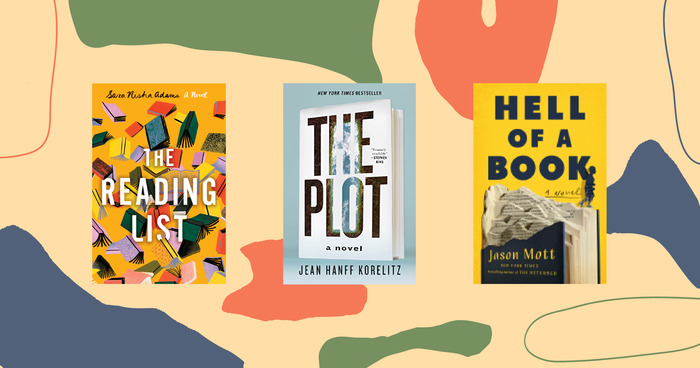 While all Goodreads members love books (or so we assume, otherwise this would be a weird way to spend your time!), there's a dedicated subset...