Goodreads helps you keep track of books you want to read.
Start by marking "Madhouse: A Tragic Tale of Megalomania and Modern Medicine" as Want to Read:
Madhouse: A Tragic Tale of Megalomania and Modern Medicine
Madhouse reveals a long-suppressed medical scandal, shocking in its brutality and sobering in its implications. It shows how a leading American psychiatrist of the early twentieth century came to believe that mental illnesses were the product of chronic infections that poisoned the brain. Convinced that he had uncovered the single source of psychosis, Henry Cotton, superin
...more
Published April 10th 2005 by Yale University Press
Andrew T. Scull (born 1947) is a British-born sociologist whose research is centered on the social history of medicine and particularly psychiatry. He is a Distinguished Professor of Sociology and Science Studies at University of California, San Diego and recipient of the Roy Porter Medal for lifetime contributions to the history of medicine. His books include Madhouse: A Tragic Tale of Megalomani
...more
Related Articles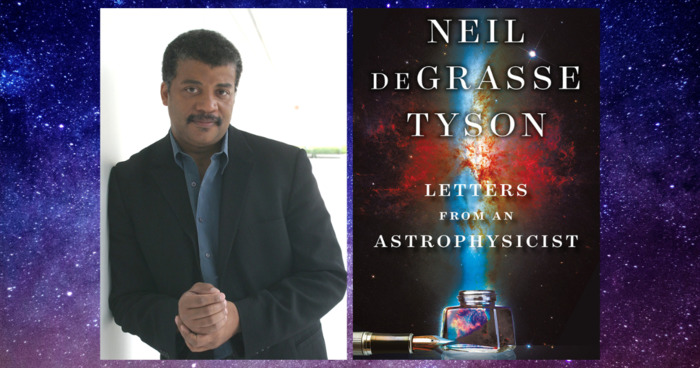 For more than a decade, Neil deGrasse Tyson, the world-renowned astrophysicist and host of the popular radio and Emmy-nominated...