Goodreads helps you keep track of books you want to read.
Start by marking "Awakened by Him" as Want to Read:
Awakened by Him
Falling into him was a dance with destiny; little did she know it would be her unravelling.

Zina at 24 and fresh out of the academic world, arrives in London for a new paralegal job. She is thrown for a loop when her chance at something new and uncomplicated is threatened from the moment she meets business magnate, Niklaus Clarke.

He wants more from her than she's willin
...more
Published August 6th 2020
When Eyta Jade read Danielle Steele's Full Circle, a dream was born. A dream to evoke the kind of emotions that reading Full Circle did in her.

Eyta knew that no matter what or how long it took, she would always find her way to becoming an author.

When Eyta isn't penning down tastefully written steamy romance stories, you'd find her reading one instead.

Lest we forget, she obsesses over wine, soul a
...more
Related Articles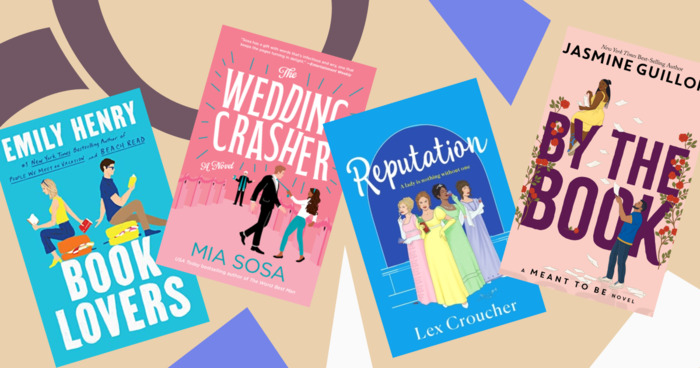 People fall in love with people all the time. That's no secret, and it's one of the unmitigated upsides of life on this planet. People fall in...