Goodreads helps you keep track of books you want to read.
Start by marking "Historias de un Plomero" as Want to Read:
Historias de un Plomero
Sixteen short stories comprise "Historias de un Plomero", Andrés Rozada's posthumous debut. An architect by formation, Rozada explored Mexico City's entrails with his pen and notable vision.
The genre and tone varies throughout this solid collection, but a sharp dark humor embedded on an unusual form of sci-fi stands out. A cunning 'chilango', Rozada chops in fun digestibl
...more
Mexican writer and architect, Andres Rozada combined his great passions: science fiction and architecture; to explore an imaginary world within the Mexican urban context. Memoria Militia is perhaps his most famous work: an epistolary account in a dystopian near future in the bowels of Mexico City. This piece has all the elements to position itself among the science fiction classics of
Latin America
...more
News & Interviews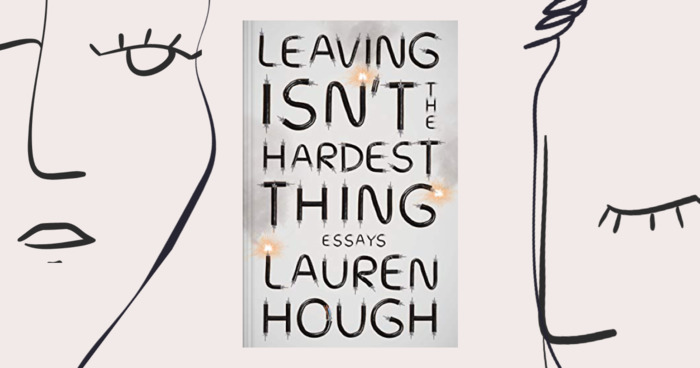 "I'm in a weird place because the book is about to come out. So I'm basically just walking around like a raw nerve and I'm not sure that I...