Goodreads helps you keep track of books you want to read.
Start by marking "Sanctuary: A Memoir" as Want to Read:
Sanctuary: A Memoir
"Congratulations on the resurrection of your life," a colleague wrote to Emily Rapp Black when she announced the birth of her second child. The line made Rapp Black pause. Her first child, a boy named Ronan, had died from Tay-Sachs disease before he turned three years old, an experience she wrote about in her second book, The Still Point of the Turning World. Since that ti
...more
Published January 19th 2021 by Random House
Related Articles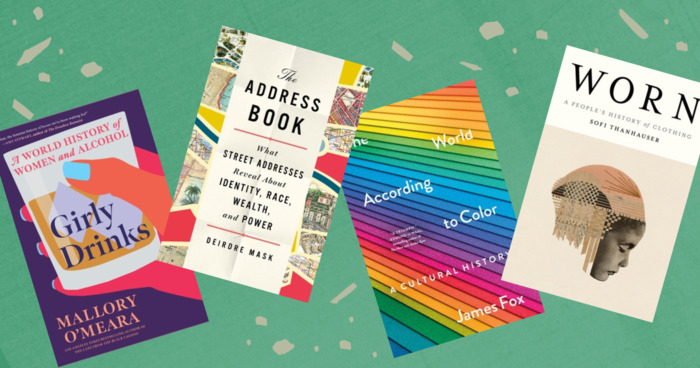 The term "microhistory" is a relatively new designation that refers to nonfiction history books that focus in on a single event, person, or...
"What if instead of heroically bursting from the fire, a weakened and traumatized bird rises awkwardly, just barely, careening through a wall of sky on fire, entirely uncertain of what fate awaits when it finally clears the smoke? Why can't this mess be a triumph? Why can't basic survival be a kind of glory? Why do we envision a pristine and painless resurrection - when the world shows us, time and time again, how messy these processes really are?"
— 1 likes
"That abandoned city, that child who no longer lives, that person who helped build your life and give it meaning who has now left your life and possibly the world: they are holding up everything you do now, in this moment, alongside all that ever was or will be. They move beneath your feet, their hearts beating across time and memory. Whether you know it or not, sense it or not, choose to acknowledge it or prefer to ignore it, you are caught up in and supported by all the lives that came before yours."
— 0 likes
More quotes…