Goodreads helps you keep track of books you want to read.
Start by marking "The Silent Daughter" as Want to Read:
The Silent Daughter
'Schoolgirl missing', the ticker reads, and the camera cuts to a girl's face. Blonde hair waterfalling over her shoulders, serious eyes, lips a little parted like she's about to speak. That's when I realize I've been holding my breath, because the gasp when I inhale almost chokes me.

Sadie Kelly has lost her job. Until last month, she was a teacher at Horton College – the s
...more
Published May 7th 2020 by Independently Published
Hi there! I'm an author who writes suspense stories about ordinary women – women like the ones we all know and love – who find out that their ordinary lives may not be quite so ordinary after all! My hope is that you will root for them, fear for them, and find yourself holding your breath when the action starts to get a little hairy!

When I'm not writing, I can be found strolling the streets of Bro
...more
Related Articles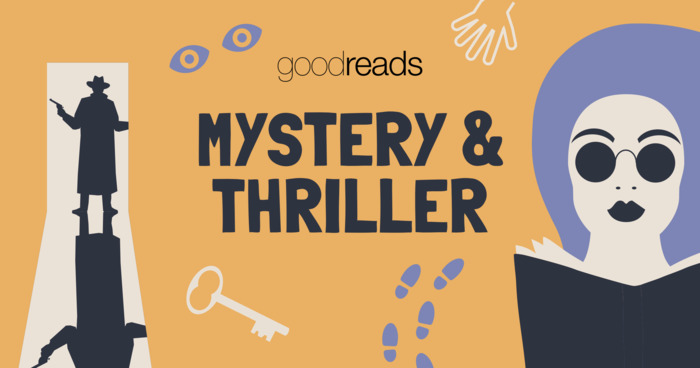 Unreliable narrators, locked rooms, weird relations, sketchy husbands, missing women, red herrings, suspects, hunches, and much more... Oh ye...