Goodreads helps you keep track of books you want to read.
Start by marking "When You Reach Me" as Want to Read:
When You Reach Me
Miranda is an ordinary sixth grader, until she starts receiving mysterious messages from somebody who knows all about her, including things that have not even happened yet. Each message brings her closer to believing that only she can prevent a tragic death. Until the final note makes her think she's too late.
Published July 14th 2009 by Wendy Lamb Books
I love books but don't feel like stars capture what I want to say about them. Many of the books on my list are, in my opinion, amazing. Some I didn't like. But I give them all five stars, because stars make people - including me -- happy. Confused? Me too.

If you want to talk about any book I've read, I'm here.
...more
Articles featuring this book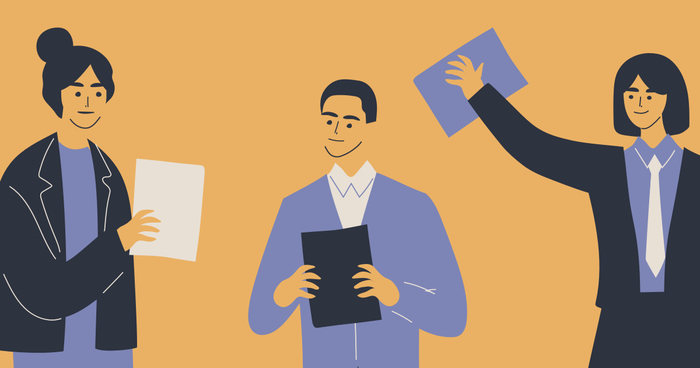 Twists, turns, and whodunits. We pride ourselves on recommending some great mysteries and thrillers here at the Goodreads office. So, we decided...
"Well, it's simple to love someone," she said. "But it's hard to know when you need to say it out loud."
— 316 likes
"Mom says each of us has a veil between ourselves and the rest of the world, like a bride wears on her wedding day, except this kind of veil is invisible. We walk around happily with these invisible veils hanging down over our faces. The world is kind of blurry, and we like it that way. But sometimes our veils are pushed away for a few moments, like there's a wind blowing it from our faces. And when the veil lifts, we can see the world as it really is, just for those few seconds before it settles down again. We see all the beauty, and cruelty, and sadness, and love. But mostly we are happy not to. Some people learn to lift the veil themselves. Then they don't have to depend on the wind anymore."
— 270 likes
More quotes…