Goodreads helps you keep track of books you want to read.
Start by marking "Don't Be Sad" as Want to Read:
Don't Be Sad
"خطّ المؤلف في هذه الصفحات علاجاً لمن عاش ضائقة أو ألمّ به حزن أو هم، أو طاف به طائف من مصيبة، أو أقضي مضجعه أرق، وشرد نومه قلق. وأينا يخلو من ذلك. هنا في طيات هذا الكتاب آيات وأبيات، صور وعبر، وفوائد وشوارد، وأمثال وقصص، وسكبت فيها عصارة ما وصل إليه اللامعون، من وراء القلب المفجوع، والروح المنهكة، والنفس الحزينة البائسة، وهذه التجارب تقول للإنسان: أبشر واسعد، وتفاءل واهدأ
...more
Published (first published January 1st 2003)
عائض بن عبد الله القرني داعية إسلامي من السعودية، وصاحب كتاب لا تحزن الذي حقق نسبة مبيعات عالية، وكان إمام وخطيب جامع أبي بكر الصديق بأبها. وهو صاحب منهج وسطي لأهل السنة والجماعة من مواليد قرية آل شريح من آل سليمان في سبت العلايا عام 1379هـ/1960م. درس الابتدائية في مدرسة آل سليمان، ثم درس المتوسطة في المعهد العلمي بالرياض، ودرس الثانوية في المعهد العلمي بأبها، وتخرج من كلية أصول الدين بأبها، وحضر
...more
News & Interviews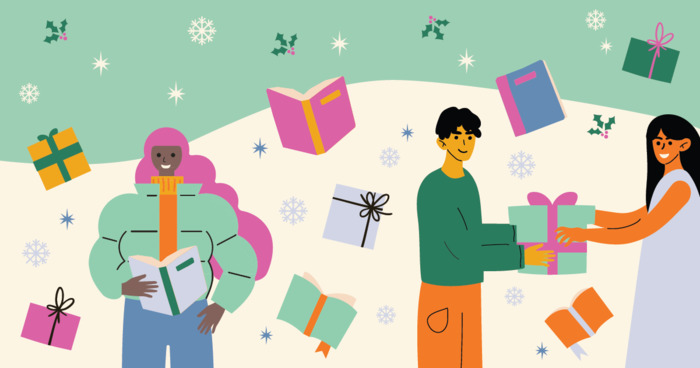 Pulitzer Prize–winning literary critic Michiko Kakutani, the former chief book critic of The New York Times, is the author of the newly...
"تعيشُ مهموماً مغموماً حزيناً كئيباً ، وعندك الخبزُ الدافئُ ، والماءُ الباردُ ، والنومُ الهانئُ ، والعافيةُ الوارفةُ ، تتفكرُ في المفقودِ ولا تشكرُ الموجود"
— 222 likes
"أنت شيءٌ آخرُ لم يسبق لك في التاريخِ مثيلٌ ولن يأتي مثُلك في الدنيا شبيه ."
— 184 likes
More quotes…