Goodreads helps you keep track of books you want to read.
Start by marking "Soma: Divine Mushroom of Immortality" as Want to Read:
Soma: Divine Mushroom of Immortality
One of the key enigmas of cultural history has been the identiy of a sacred plant called Soma in the ancient Rig Veda of India. Mr. Wasson has aroused considerable attention in learned circles and beyond by advancing and documenting the thesis that Soma was a hallucinogenic mushroom - none other than the Amanita muscaria, the fly-agaric that until recent times was the cent
...more
Published January 1st 1972 by Harcourt Brace Jovanovich (first published January 1st 1968)
Related Articles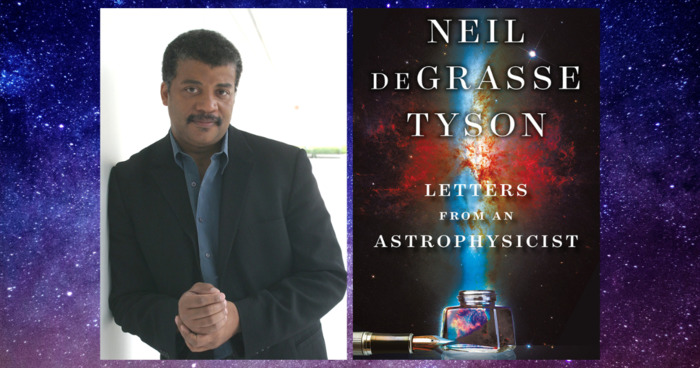 For more than a decade, Neil deGrasse Tyson, the world-renowned astrophysicist and host of the popular radio and Emmy-nominated...