Goodreads helps you keep track of books you want to read.
Start by marking "Jumping the Bull" as Want to Read:
Jumping the Bull
Ben Beaufort, badass bison

Everyone who looks at Ben and sees his six-foot-plus, muscular build assumes hes in construction. Or the military. Or something that requires brawn over brains. In truth, hes a mild-mannered human resources professionalor at least he was, until he got laid off. Now hes looking for a second career as a Furry United Coalition agent, to discover how
...more
Expected publication: April 14th 2020 by Jenn Burke
Jenn Burke has loved out-of-this-world romance since she first read about heroes and heroines kicking butt and falling in love as a preteen. Now that shes an author, she couldnt be happier to bring adventure, romance, and sexy times to her readers.

Jenn is the author of The Gryphon Kings Consort from Dreamspinner Press and the co-author of the critically acclaimed Chaos Station science fiction
...more
Related Articles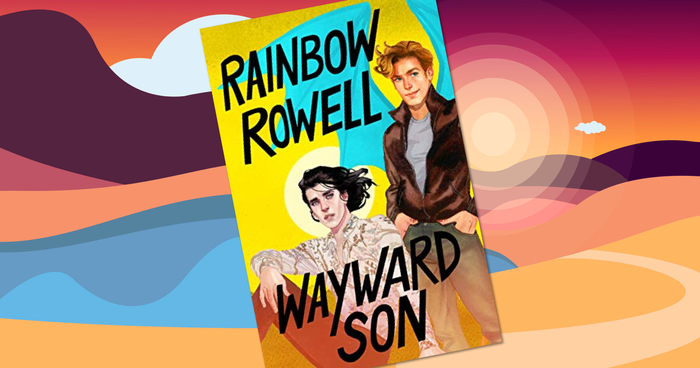 The hotly anticipated sequel to 'Carry On' is finally here.