Goodreads helps you keep track of books you want to read.
Start by marking "El Jefe (Michael Taylor #3)" as Want to Read:
El Jefe (Michael Taylor #3)
In this third installment of the series, Detective Michael Taylor of the Oakland PD has a decision to make: Should he begin an investigation against his corrupt lieutenant?

After being given a file of evidence against him, Michael is expected to act. He knows that after multiple attempts on his own life, opening this investigation would put himself, all of his loved ones
...more
Tiffany has been writing since her adolescence and was honored to have work published for the first time in 2011. Since then her work has been featured in many books and online publications. From fiction to non-fiction, murder to relationships, Tiffanys range as a writer is expansive. Crazy about killing, Tiffanys favorite genre to write is Crime Fiction.

Tiffany writes for readers. It is my job to
...more
News & Interviews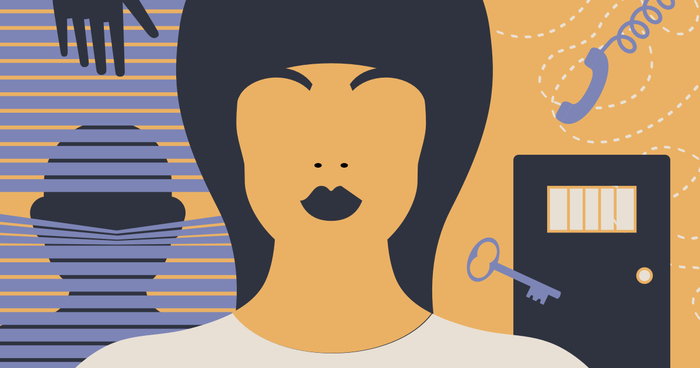 When it comes to mysteries and thrillers, we're all guilty of loving a good trope from time to time. From "The butler did it!" to "They all did...