Goodreads helps you keep track of books you want to read.
Start by marking "We Ran Rapturous" as Want to Read:
We Ran Rapturous
Shannon Sankeys We Ran Rapturous sheds light on the beauty and terror of disability. The despair and solipsism of illness offers us a kaleidoscopic vision into Sankeys imagination, employing crystal clear lyric art to bring us to the brink of the body and its ramshackle landscapes. She tells us, Here, my work was tenderness, as she undertakes a life of nourishment, care,
...more
Published September 2019 by The Atlas Review
Shannon Sankey is the author of We Ran Rapturous (The Atlas Review 2019). Her poems have appeared at Poets.org, Best New Poets 2019, Glass: A Journal of Poetry, the minnesota review, Puerto del Sol, Redivider, Sugar House Review, Barrelhouse, and elsewhere. She is the recipient of a 2017 Academy of American Poets University & College Prize and a 2019 SAFTA residency. She holds an MFA from
...more
Related Articles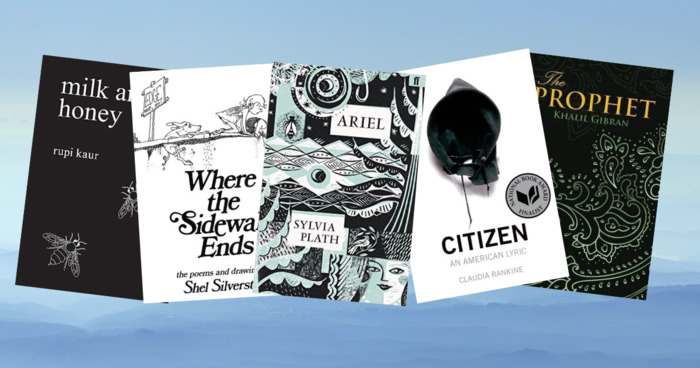 Every month is a good month to appreciate poetry, but in April it's an official thing. Founded in 1996 by the Academy of American Poets, Natio...