Goodreads helps you keep track of books you want to read.
Start by marking "Beyond Identity" as Want to Read:
Beyond Identity
Noah Lancasters life is a mess. He doesnt know much about his past or who is parents were. When hes beaten on the streets one night while sleeping rough, the attack doesnt feel like just another random assault on a vulnerable target. Somebody wanted Noah dead. But whod want to hurt him? Hes a nobody who doesnt know where he came from or who he truly is.
Harry Cooper wants
...more
Published September 2nd 2019 by NineStar Press
Karrie lives in Australias sunshine state with her husband and two sons, though she hates the sun with a passion. She dreams of one day living in the wettest and coldest habitable place she can find. Shes been writing stories in her head for years but has finally managed to pull the words out of her head and share them with others. She spends her days trying to type her stories on the computer
...more
Related Articles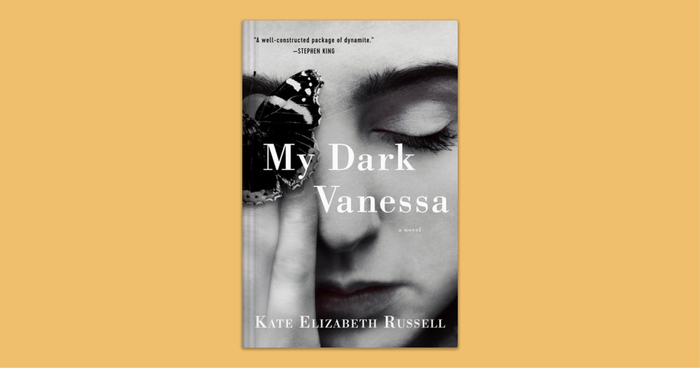 In 2017, Vanessa Wye is confronted by a woman she does not know, asking Vanessa to join her in coming forward with allegations of inappropriate sex...