Goodreads helps you keep track of books you want to read.
Start by marking "Cornerstone of Love" as Want to Read:
Cornerstone of Love
Ian Chalmerss dream life didnt include becoming the Earl of Harley or the CEO of Hartley International Shipping, but he obediently accepted the responsibilities when his father and older brother are killed. Duty to the Hartley title and business reputation becomes his all-consuming focus. Ians world revolves around unending work and doing whats expected of him. Then a
...more
Susan Carlisles love affair with books began when she made a bad grade in math in the sixth grade. Not allowed to watch TV until she brought the grade up, Susan filled her time with books. She turned her love of reading into a passion for writing. With over ten books published with Harlequin Mills and Boons medical line, she is still writing hot romances with sexy docs and the strong women that
...more
Related Articles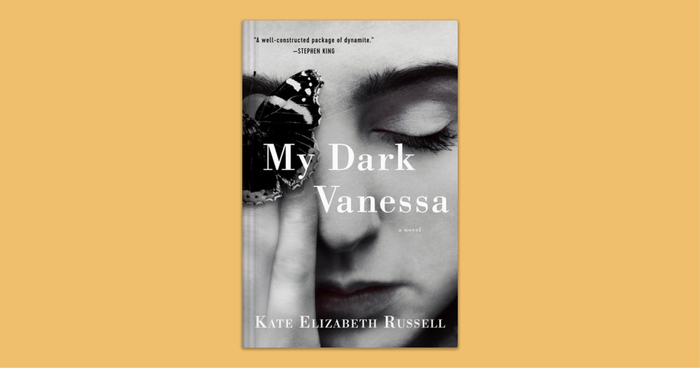 In 2017, Vanessa Wye is confronted by a woman she does not know, asking Vanessa to join her in coming forward with allegations of inappropriate sex...