Goodreads helps you keep track of books you want to read.
Start by marking "Permanent Record" as Want to Read:
Permanent Record
Length: 11 hrs and 31 mins

Edward Snowden, the man who risked everything to expose the US government's system of mass surveillance, reveals for the first time the story of his life, including how he helped to build that system and what motivated him to try to bring it down.

In 2013, twenty-nine-year-old Edward Snowden shocked the world when he broke with the American intelli
...more
Audible Audio
,
Unabridged
Published August 17th 2019 by Pan Macmillan
Edward Joseph Snowden is an American whistleblower who copied and leaked highly classified information from the National Security Agency (NSA) in 2013 when he was a Central Intelligence Agency (CIA) employee and subcontractor. His disclosures revealed numerous global surveillance programs, many run by the NSA and the Five Eyes Intelligence Alliance with the cooperation of telecommunication compani
...more
Articles featuring this book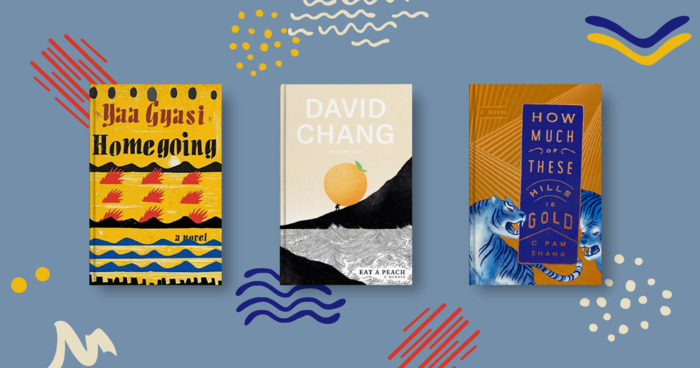 Every December, as we wrap up our annual Goodreads Reading Challenge, we ask our book-loving colleagues a simple yet incredibly tough...
"Ultimately, saying that you don't care about privacy because you have nothing to hide is no different from saying you don't care about freedom of speech because you have nothing to say."
— 79 likes
"There is, simply, no way, to ignore privacy. Because a citizenry's freedoms are interdependent, to surrender your own privacy is really to surrender everyone's. You might choose to give it up out of convenience, or under the popular pretext that privacy is only required by those who have something to hide. But saying that you don't need or want privacy because you have nothing to hide is to assume that no one should have, or could have to hide anything – including their immigration status, unemployment history, financial history, and health records. You're assuming that no one, including yourself, might object to revealing to anyone information about their religious beliefs, political affiliations and sexual activities, as casually as some choose to reveal their movie and music tastes and reading preferences. Ultimately, saying that you don't care about privacy because you have nothing to hide is no different from saying you don't care about freedom of speech because you have nothing to say. Or that you don't care about freedom of the press because you don't like to read. Or that you don't care about freedom of religion because you don't believe in God. Or that you don't care about the freedom to peaceably assemble because you're a lazy, antisocial agoraphobe. Just because this or that freedom might not have meaning to you today doesn't mean that that it doesn't or won't have meaning tomorrow, to you, or to your neighbor – or to the crowds of principled dissidents I was following on my phone who were protesting halfway across the planet, hoping to gain just a fraction of the freedom that my country was busily dismantling."
— 71 likes
More quotes…