Goodreads helps you keep track of books you want to read.
Start by marking "Johnny Got His Gun" as Want to Read:
Johnny Got His Gun
This was no ordinary war. This was a war to make the world safe for democracy. And if democracy was made safe, then nothing else mattered - not the millions of dead bodies, nor the thousands of ruined lives...

This is no ordinary novel. This is a novel that never takes the easy way out: it is shocking, violent, terrifying, horrible, uncompromising, brutal, remorseless and
...more
Published August 1st 2000 by Citadel (first published 1939)
Dalton Trumbo worked as a cub reporter for the Grand Junction Daily Sentinel, covering courts, the high school, the mortuary and civic organizations. He attended the University of Colorado for two years working as a reporter for the Boulder Daily Camera and contributing to the campus humor magazine, the yearbook and the campus newspaper. He got his start working for Vogue magazine. His first publi
...more
Related Articles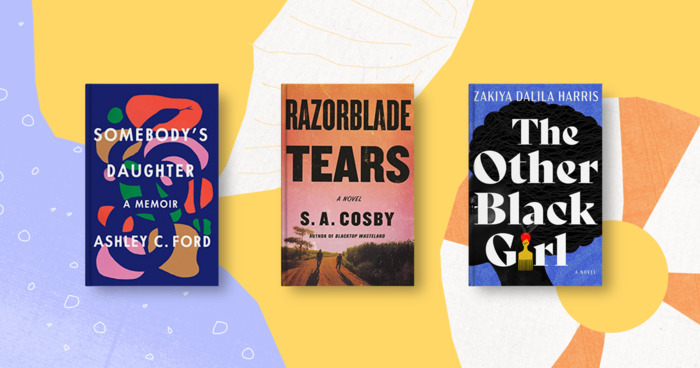 Here's some trivia for your next vacation get-together: The concept of the summer "beach read" book goes all the way back to the Victorian...
"did anybody ever come back from the dead any single one of the millions who got killed did any one of them ever come back and say by god i'm glad i'm dead because death is always better than dishonor? did they say i'm glad i died to make the world safe for democracy? did they say i like death better than losing liberty? did any of them ever say it's good to think i got my guts blown out for the honor of my country? did any of them ever say look at me i'm dead but i died for decency and that's better than being alive? did any of them ever say here i am i've been rotting for two years in a foreign grave but it's wonderful to die for your native land? did any of them say hurray i died for womanhood and i'm happy see how i sing even though my mouth is choked with worms?"
— 105 likes
"Of course a lot of guys were ashamed. Somebody said let's go out and fight for liberty and so they went out and got killed without ever once thinking of liberty. And what kind of liberty were they fighting for anyway? How much liberty and whose kind of liberty? Were they fighting for the liberty of eating free ice cream cones all their lives or for the liberty of robbing anybody they pleased whenever they wanted to or what? You tell a man he can't rob and you take away some of his liberty. You've got to. What the hell does liberty mean anyhow? It's a word like house or table or any other word. Only it's a special kind of word. A guy says house and he can point to a house to prove it. But a guy says come on let's fight for liberty and he can't show you liberty. He can't prove the thing he's talking about so how in the hell can he be telling you to fight for it? No sir anybody who went out and got into the front line trenches to fight for liberty was a goddamn fool and the guy who got him there was a liar."
— 85 likes
More quotes…