Goodreads helps you keep track of books you want to read.
Start by marking "По-малко" as Want to Read:
По-малко
Published 2004 by Ателие 89
Людмил Станев е български писател, публицист, сценарист, медик по образование. Автор на книгите "Няма такава книга", "Неприятният татарин", "Ненакърнимо", "Малка нощна приказка" (награда "Христо Г. Данов" за детска литература, съвместно с илюстратора Красимир Добрев), "По-малко", "Приятели мои", "Рязко".
Related Articles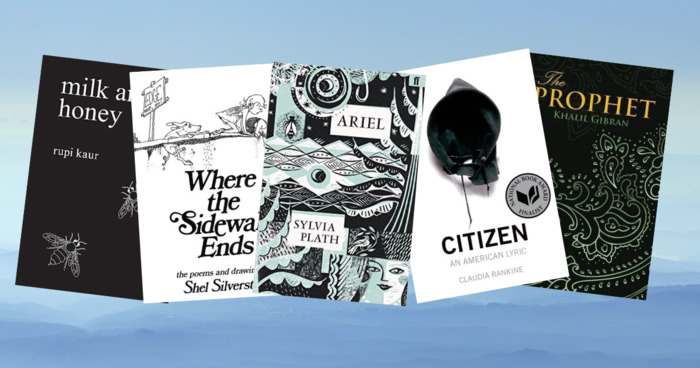 Every month is a good month to appreciate poetry, but in April it's an official thing. Founded in 1996 by the Academy of American Poets, Natio...
"Най-трудната задача

Като къщички са очите ти.
Като къщички двете.
Искам там да живея.
На прозореца – цвете."
— 9 likes
"Сигурно на всеки петдесет или сто години някъде някое малко дете вижда пристигащия и заминаващия Одисей. Това са всичките ни бащи, с които не можахме да говорим навремето, всичките ни любими удавници, които продължават да плават в най-свободния свят. Този, който ние си измислим. И моят кораб отмина, и свободният ми ден – също и ето ме сега: оставам при вас на тези страници. Телефонът ми беше включен и аз тихо излизам от гората и влизам в света на хората. Един свят, който някой е измислил за себе си, а не за мен. Е, това беше моят ден свобода. Само че аз винаги ще виждам нещо бяло на хоризонта и това ще бъде баща ми, когото винаги съм искал да имам. И аз пак ще бъда малък. Винаги мога да избягам, да съм свободен, но не навънка, а навътре, в моите сънувани ливади."
— 1 likes
More quotes…