Goodreads helps you keep track of books you want to read.
Start by marking "Her Side of History--Finding My Foremothers' Footprints" as Want to Read:
Her Side of History--Finding My Foremothers' Footprints
Author Claudia J. Severin took things into her own hands when her genealogy research seemed limiting. Follow her foremothers, four mothers plucked from her family tree. She reimagines the lives of ancestral families in this anthology. Ina, the tragic suffragette, traded her college degree and teaching career for a loving husband and children in the 1910s, in the shadow of
...more
Published February 25th 2020 by Pella Road Publishing
Claudia Johnson Severin lives with her farmer husband on a southeastern Nebraska farm that was homesteaded in 1869 by her husbands great-grandparents, a setting for a portion of her anthology. At one time, the farm was home to dairy cows and chickens, as well as children. The cows, chickens, and children have all moved on, along with her day job. She spent a year researching many branches of her
...more
Related Articles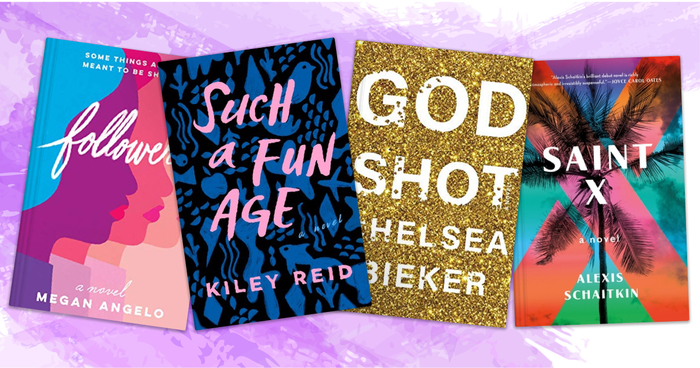 Every new year ushers in a brand-new class of debut authors to discover. And the beginning of 2020 has plenty of fresh new voices to add to you...