Goodreads helps you keep track of books you want to read.
Start by marking "Outlaw Culture: Resisting Representations" as Want to Read:
Outlaw Culture: Resisting Representations
According to the Washington Post, no one who cares about contemporary African-American cultures can ignore bell hooks' electrifying feminist explorations. Targeting cultural icons as diverse as Madonna and Spike Lee, Outlaw Culture presents a collection of essays that pulls no punches. As hooks herself notes, interrogations of popular culture can be a 'powerful site for in
...more
Published May 12th 2006 by Routledge (first published 1994)
Bell Hooks (born Gloria Jean Watkins) is an African-American author, feminist, and social activist. Her writing has focused on the interconnectivity of race, class, and gender and their ability to produce and perpetuate systems of oppression and domination. She has published over thirty books and numerous scholarly and mainstream articles, appeared in several documentary films and participated in
...more
Related Articles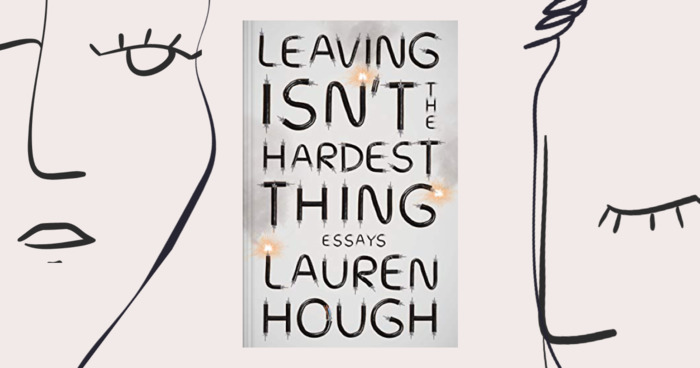 "I'm in a weird place because the book is about to come out. So I'm basically just walking around like a raw nerve and I'm not sure that I...
"Contrary to what some folks would have us believe, it is not tragic, even if undesirable, for a person to leave a liberal arts education not having read major works from this canon. Their lives are not ending. And the exciting dimension of knowledge is that we can learn a work without formally studying it. If a student graduates without reading Shakespeare and then reads or studies this work later, it does not delegitimize whatever formal course of study that was completed."
— 6 likes
"When we leave the realm of cinema, it is obvious that the dynamics of white supremacist capitalist patriarchy---which has historically represented black females as "undesirable mates" even if they are desirable sex objects, and so rendered it socially unacceptable for powerful white males to seek committed relationships with black women---continue to inform the nature of romantic partnership in our society.

What would happen to the future of white supremacist patriarchy if heterosexual white males were choosing to form serious relationships with black females?

Clearly, this structure would be under mined. Significantly, The Bodyguard reaffirms this message. Frank Farmer is portrayed as a conservative Republican patriarch, a defender of the nation. Once he leaves the black woman "she devil" who has seduced and enthralled him, he returns to his rightful place as keeper of the nation's patriarchal legacy. In the film, we see him protecting the white male officers of state. These last scenes suggest that loving a black woman would keep him from honoring and protecting the nation."
— 4 likes
More quotes…