Goodreads helps you keep track of books you want to read.
Start by marking "Island" as Want to Read:
Island
In Island, his last novel, Huxley transports us to a Pacific island where, for 120 years, an ideal society has flourished. Inevitably, this island of bliss attracts the envy and enmity of the surrounding world. A conspiracy is underway to take over Pala, and events begin to move when an agent of the conspirators, a newspaperman named Faranby, is shipwrecked there. What Far
...more
Published July 30th 2002 by Harper Perennial Classics (first published 1962)
Aldous Leonard Huxley was an English writer and one of the most prominent members of the famous Huxley family. He spent the latter part of his life in the United States, living in Los Angeles from 1937 until his death in 1963. Best known for his novels and wide-ranging output of essays, he also published short stories, poetry, travel writing, and film stories and scripts. Through his novels and es
...more
Related Articles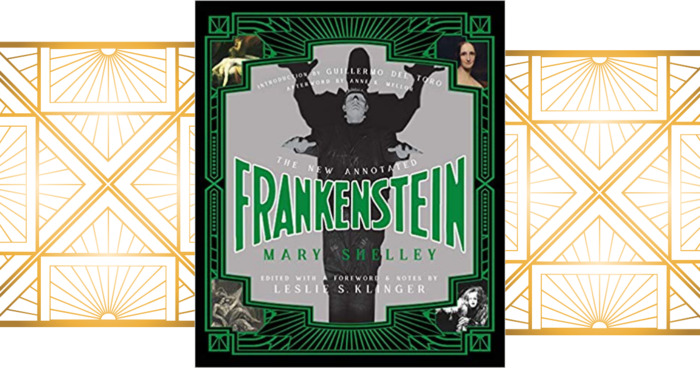 Science fiction is endless fun for those who appreciate thoughtful conjecture. As a genre, sci-fi encourages rule...
"It's dark because you are trying too hard.
Lightly child, lightly. Learn to do everything lightly.
Yes, feel lightly even though you're feeling deeply.
Just lightly let things happen and lightly cope with them.

I was so preposterously serious in those days, such a humorless little prig.
Lightly, lightly – it's the best advice ever given me.
When it comes to dying even. Nothing ponderous, or portentous, or emphatic.
No rhetoric, no tremolos,
no self conscious persona putting on its celebrated imitation of Christ or Little Nell.
And of course, no theology, no metaphysics.
Just the fact of dying and the fact of the clear light.

So throw away your baggage and go forward.
There are quicksands all about you, sucking at your feet,
trying to suck you down into fear and self-pity and despair.
That's why you must walk so lightly.
Lightly my darling,
on tiptoes and no luggage,
not even a sponge bag,
completely unencumbered."
— 819 likes
"It's dark because you are trying too hard. Lightly child, lightly. Learn to do everything lightly. Yes, feel lightly even though you're feeling deeply. Just lightly let things happen and lightly cope with them. So throw away your baggage and go forward. There are quicksands all about you, sucking at your feet, trying to suck you down into fear and self-pity and despair. That's why you must walk so lightly. Lightly my darling..."
— 425 likes
More quotes…