Goodreads helps you keep track of books you want to read.
Start by marking "أنا والشلة" as Want to Read:
أنا والشلة
رواية لليافعين (من عمر 12 إلى 16 عام) عن الفتى إبراهيم، الذي يتعرض لإعتداء قاسي من قِبَل ثلاثة صبيان أكبر منه، بعد اكتشافه لسرّ من أسرارهم. ومن ثمّ إصراره على التكتم أمام عائلته وإدارة المدرسة حول ما حدث معه
Published 2019 by دار الحدائق
قاصّة فلسطينية. باكورة أعمالها مجموعة قصصية بعنوان "الأسياد يحبّون العسل"، صادرة عن دار أوغاريت للنشر العام 2013
فازت مجموعتها القصصية الثانية "معطفُ السيدة"، الصادرة عن الأهلية للنشر والتوزيع، بجائزة مسابقة الكاتب الشاب للعام 2015 عن فئة القصة القصيرة، والتي تنظمها مؤسسة عبد المحسن القطَّان
إصداراتها لليافعين
قصة فكاهية مصوّرة بعنوان "الأسطورة"، صادرة عن دار الحدائق- بيروت 2018. كانت الكاتبة قد فا
...more
News & Interviews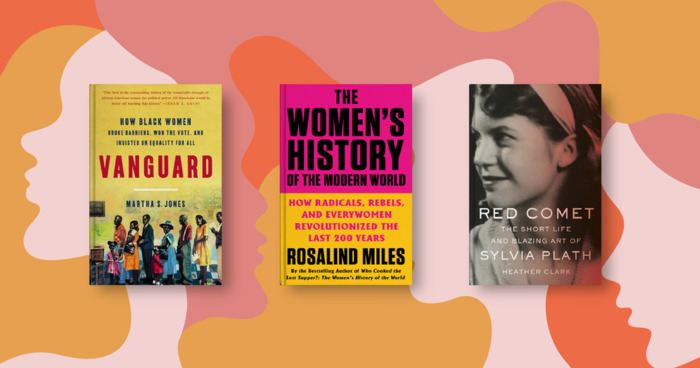 Happy Women's History Month! One of the undisputedly good things about modern scholarship is that women's history is finally getting its due....